Yet Not I by Essential Essien (Mp3 Download)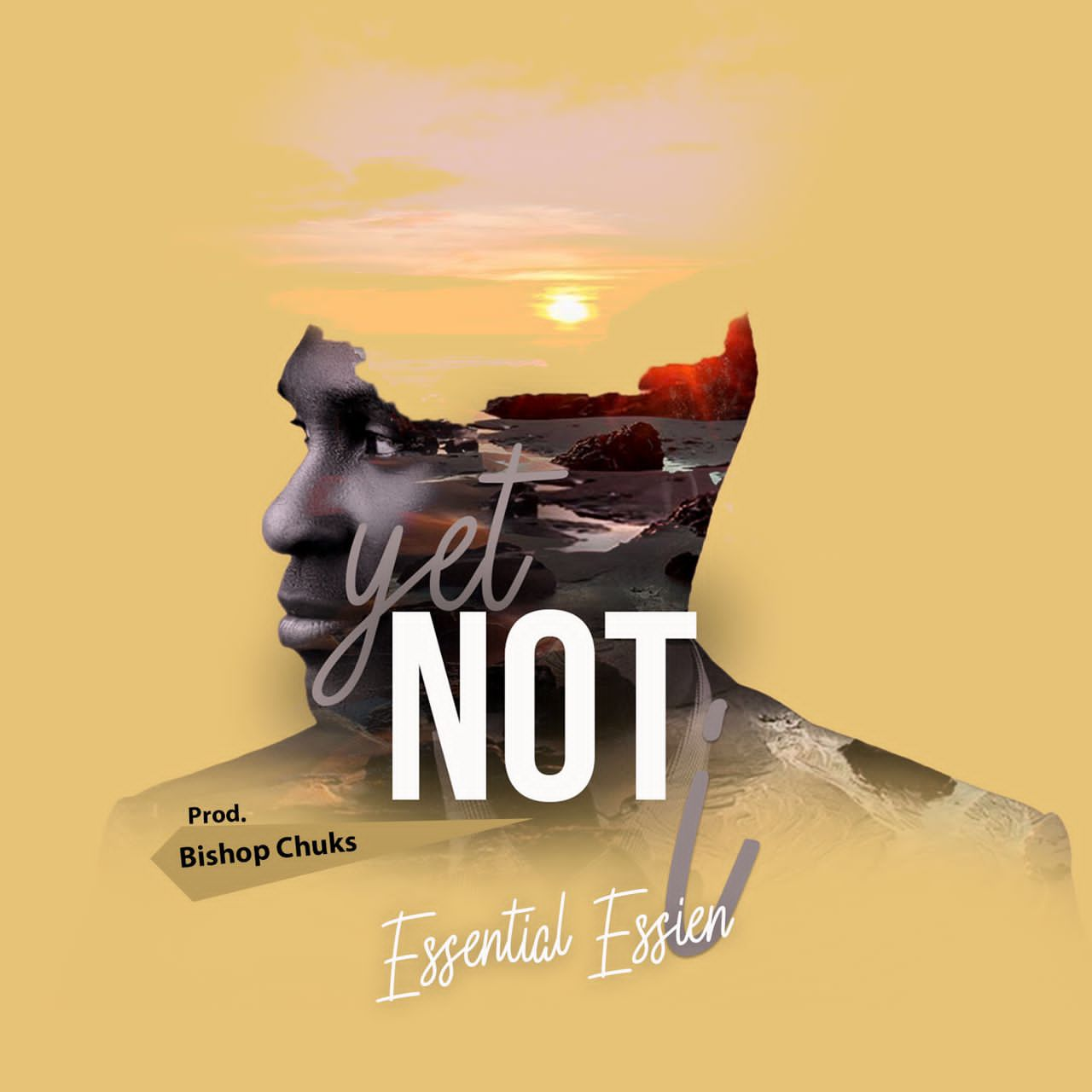 Essienita Ukpong Essien known as Essential Essien hails from odukpani local government area in cross river state he began singing at the age of 10 in his local church, he's a multi Instrumentalist and by the grace of God he has released his debut single "Yet Not I"….
"Yet Not I" is a song drawn from 1Cor. 15:10 and was revealed to him while waiting on God, it's a song that stirs every believer up to have an understanding of thier inert potentials in Christ Jesus.
Download Yet Not I by Essential Essien below