You Are Amazing – Jesutomi Olufuwa (Mp3 Download)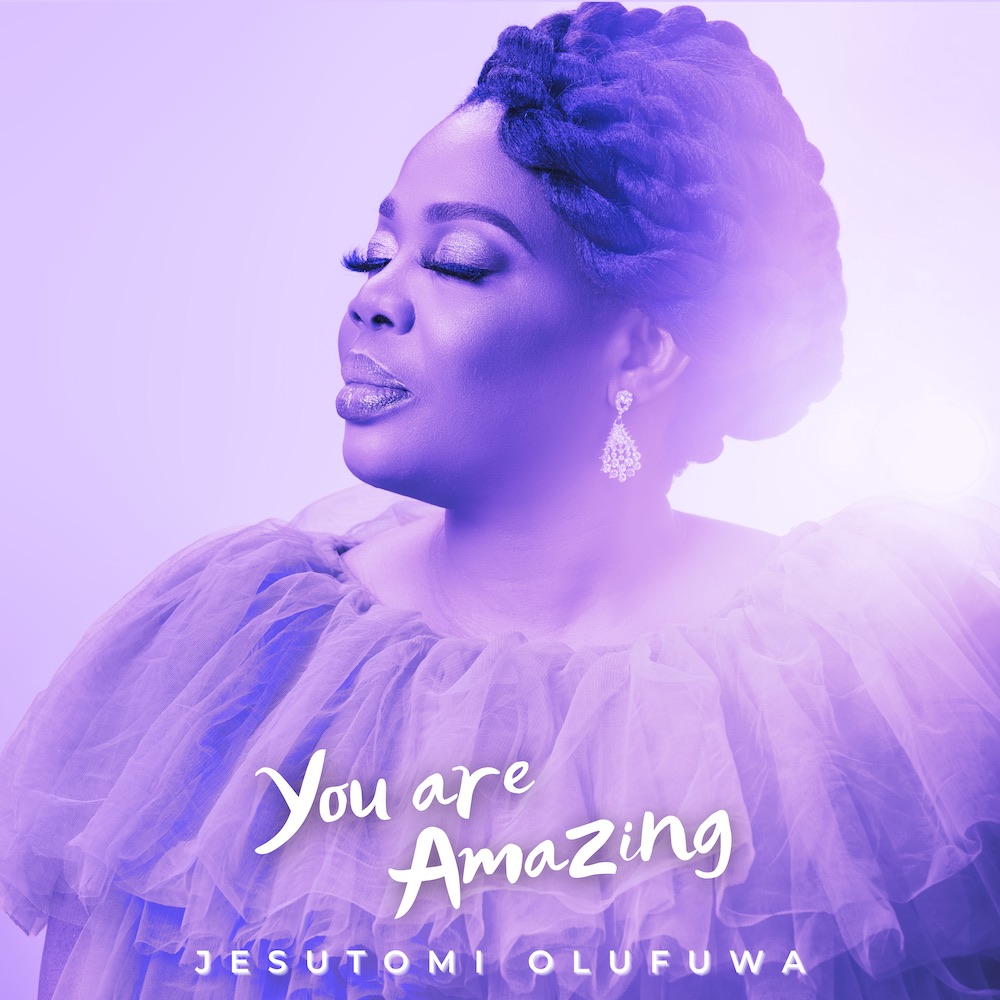 Anointed Worship leader, gifted songwriter, and captivating recording artiste, Jesutomi Olufuwa is set to inspire hearts and minds with her latest single titled "You Are Amazing" produced by Bode Afolabi.
Drawing inspiration from her deeply personal encounters with the divine, this song is a soul-stirring anthem, rooted in the empowering verse of Ephesians 3:20.
The song is a powerful testament to God's greatness and unending love which promises to uplift spirits and bring listeners closer to the divine presence.
The excitement doesn't end with the single release, as Jesutomi Olufuwa is diligently working on her highly-anticipated debut album, scheduled for release this fall by God's grace. Packed with soul-lifting songs, her album is a harmonious blend of captivating melodies and powerful lyrics that will leave an indelible mark on hearts worldwide.
We encourage all music enthusiasts to watch out for the imminent release of this talented artist's soul-enriching songs. Jesutomi Olufuwa's musical journey is destined to make waves and leave an enduring impact on the world.
The US-based gospel music singer has a passion for spreading the message of love, hope, and faith through her music.
Stay tuned for more updates from the stable of Jesutomi, and get ready to experience the uplifting power of her music firsthand.
Download You Are Amazing – Jesutomi Olufuwa Mp3 below
Video: You Are Amazing – Jesutomi Olufuwa