Praise Montage by Adebola Shammah (Mp3 Download & Video)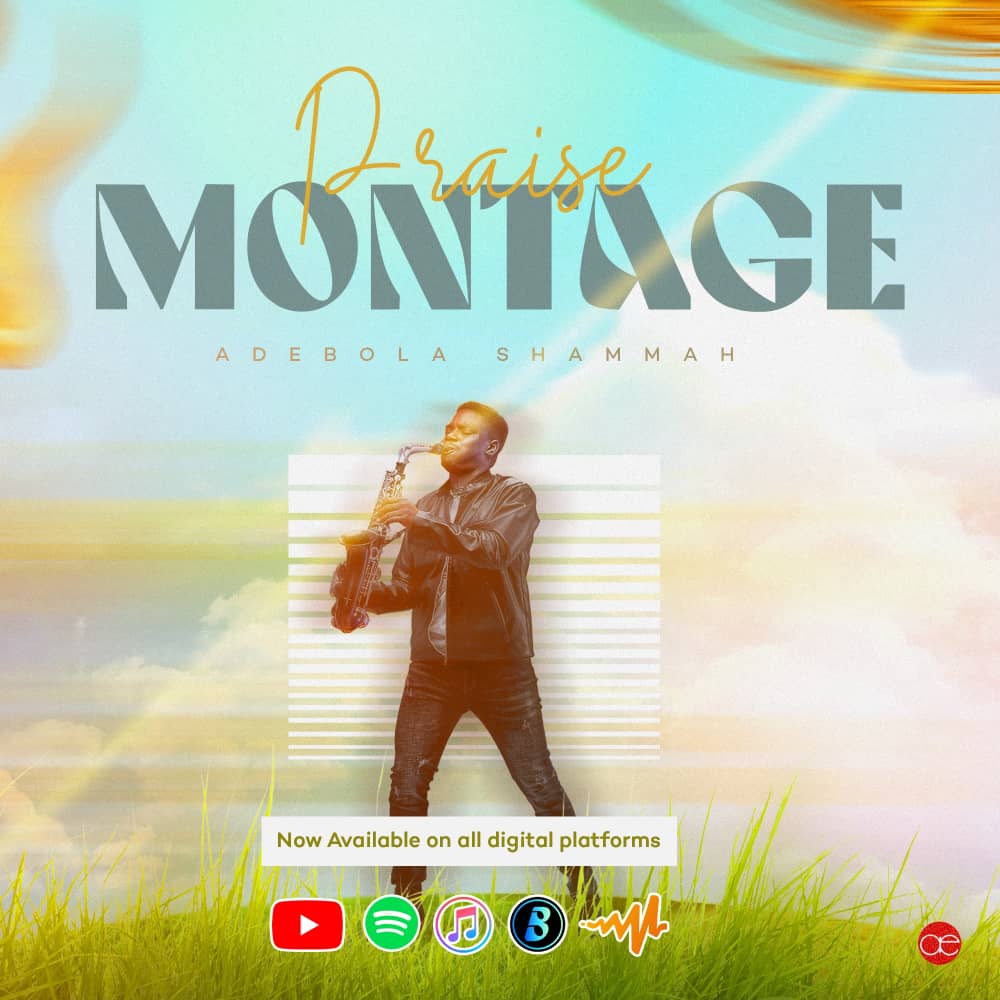 A Nigeria gospel saxophonist Adebola Shammah just released a melodious Anthem of praise titled "Praise Montage"
This medley is in reference to God Almighty with praises , worship, and honor to the one and only true God for all the big, great, and mighty things he has done.
Praise elevates God from his throne and blesses people speedily with no delay. The key to the heart of God is praise.
This inspirational medley is now available on all social media handles, kindly download listen, and watch as the Lord blesses you.
Download Praise Montage by Adebola Shammah below
Video: Praise Montage by Adebola Shammah
Praise Montage Lyrics by Adebola Shammah
Lyrics coming soon…