Mind by Limoblaze (Mp3 Download)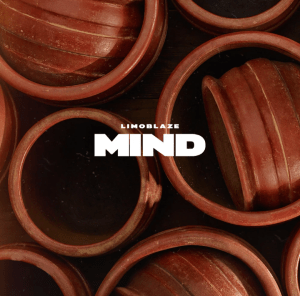 The release of "Mind" follows the unstoppable success of Limoblaze's recent collaborative album "Bridges" with Grammy nominee, Da' T.R.U.T.H. "Bridges" topped at #1 on the Apple Music world-wide album charts on the day of its release. The album also gained several million streams on all major music streaming platforms. His ARJ album has also garnered a whooping 6 million streams since its release.
The new single "Mind" tells a unique and personal story of Limoblaze's struggle with sin in the past and how God finally came into the picture and turned his life around "Oh I was living reckless but then You came in and You rewrote my story". "Mind" is a refreshing reminder of how God loves us as His children and always has us on His mind, hence the title. "The single is about the love of God and God being completely aware of us every time" says Limoblaze.
Download Mind by Limoblaze below
Video: Mind by Limoblaze
Mind Lyrics by Limoblaze
So abeg save me
Take my will and
Make You break me
Me I want to
Be Your vessel
No gallivanting
And I like the way You slow down
Slow me down
Everytime I hit a road map
Way no please ya
Cos You gat me on Your mind