Min. GUC gifts his Pastor a brand new car just after his wedding.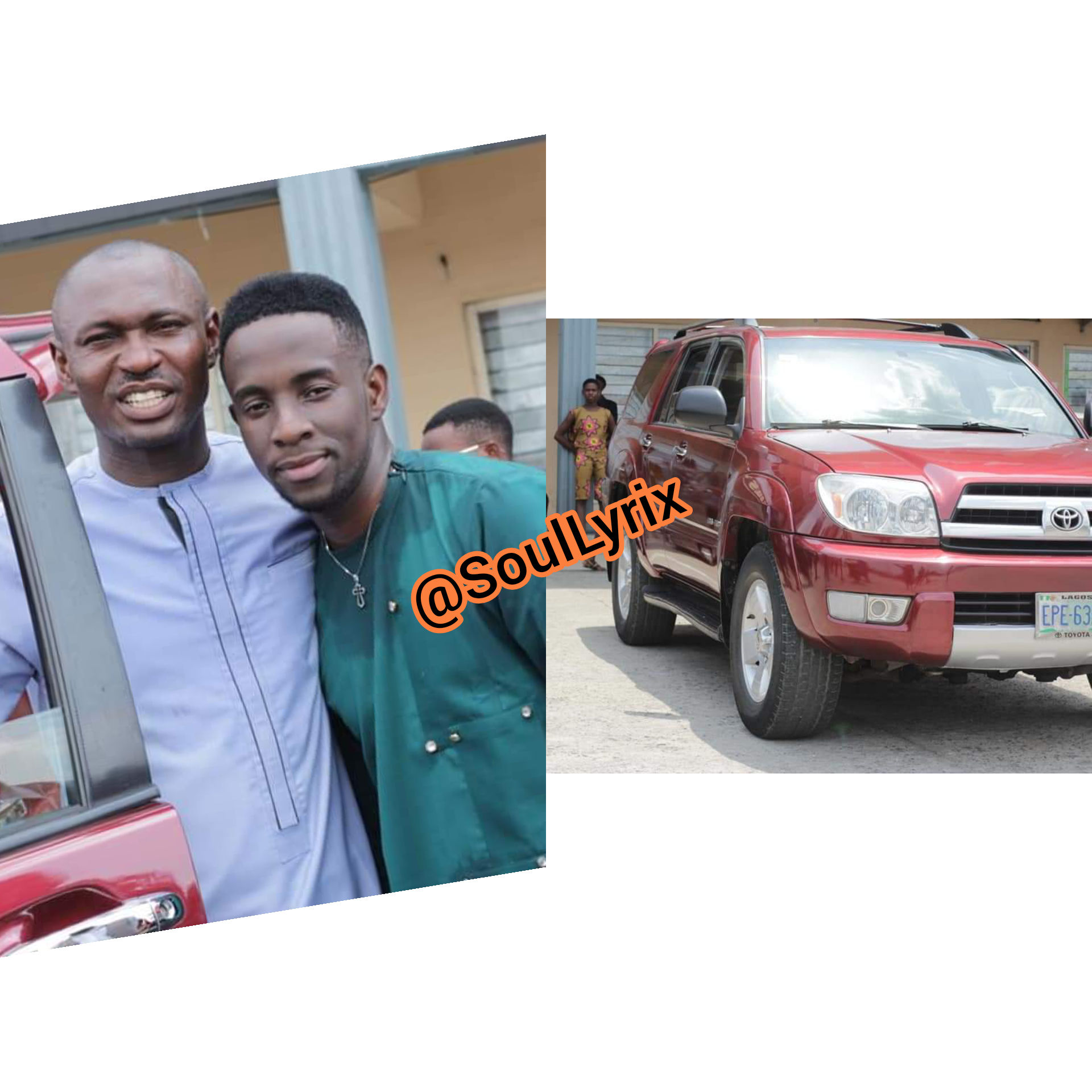 Popular Gospel Music Artiste who recently got married yesterday being the 6th of March, 2021, gifts his Pastor and Spiritual Father Pastor Moses Omodibo a brand new car during the Thanksgiving Service at Rhema House International Church.
Pastor Moses Omodibo is the lead Pastor of Rhema House International Church and has been a father to Min. GUC for so many years now. Pastor Moses has played a key role in the rising of Min. GUC as he has stood as a mentor, a father and a spiritual covering to Min. GUC. We learnt that Min. GUC moved his wedding to Port Harcourt to honor his Man Of God but as if that was not enough, he gifted him a brand new car in church at the Thanksgiving Service today. What a way to honor.
Incase you missed to watch the Min. GUC dance at his wedding, click here