Jesus by Uheart (MP3 Download & Lyrics)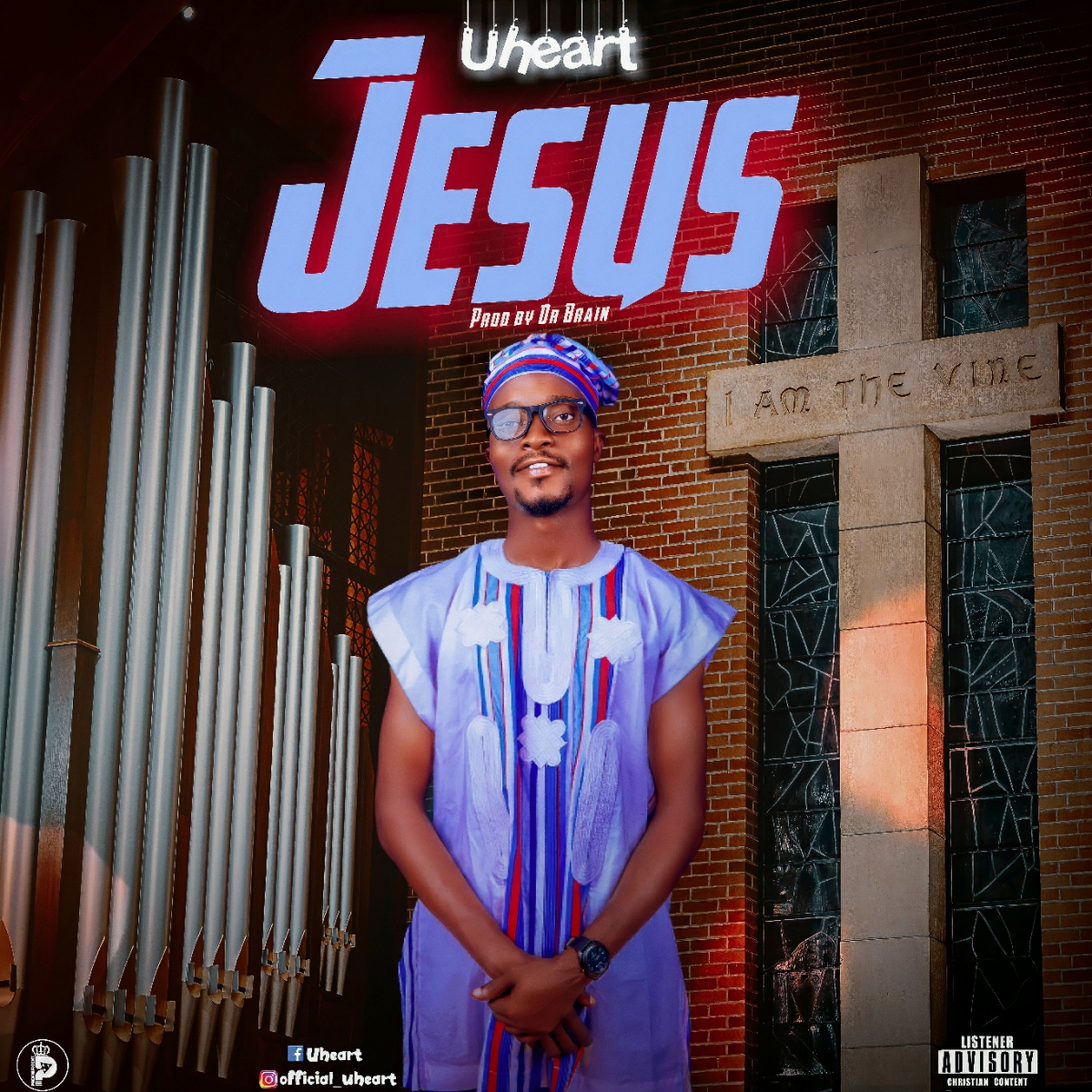 Port Harcourt based recording artiste and worship leader, Uheart released his debut single title "Jesus" a song born on the altar of waiting and praying to show gratitude to God for his sacrifice on the cross for our salvation, hope and our needs he supplies free.
Also, is a song of testimony that will take our heart(mind) back to all he(God) has done for you.
As you pray and ponder on all Jesus had done for you, may your testimony be rest a sure to manifest for God's glory.
Download & Listen to Jesus by uheart
Jesus Lyrics by Uheart
Tongues….
Chorus
Jesus you have done so much for me,
Yahweh I can not tell it all 2x
Verse
You invest into my life, you empty yourself for me.
The punishment was for me but you took it upon yourself.
Chorus
Jesus you have done so much for me.
Yahweh I can not tell it all 2x
Bridge
You have done so much for me 3x
Chorus (fades out)