Mercy by Toluwanimee (Music, Video & Lyrics)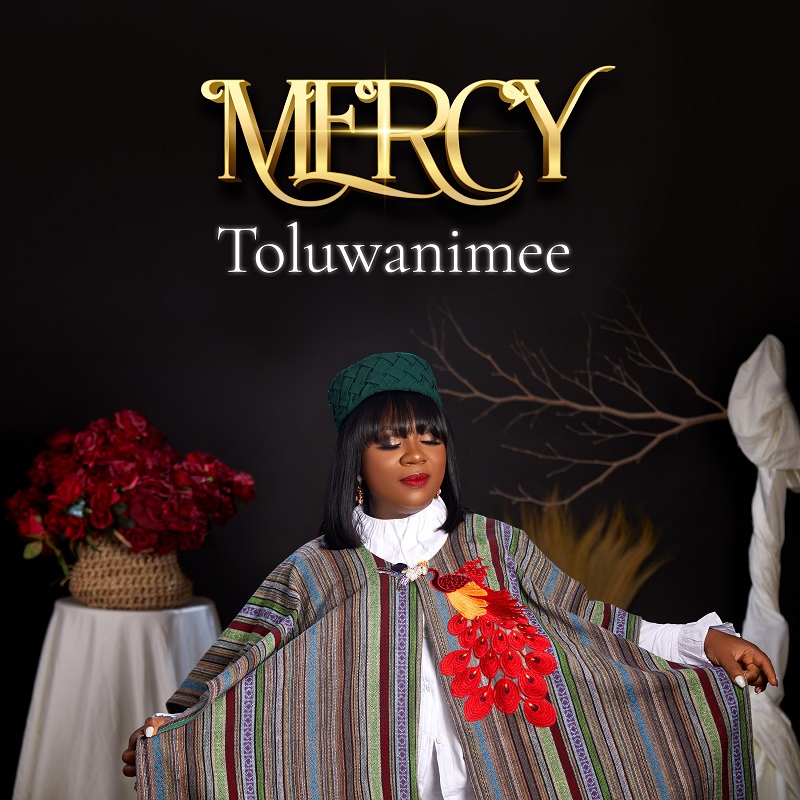 Toluwanimee kicks of the year with a song declaring the undeniable goodness of God in 'Mercy'. This is coming after her recent release 'The Answer'. The single kicked with a passionate lyrical expression (Your Mercy). The goodness of God is a daily gift to His children and we are all beneficiaries of it. God's Mercy reveals how just and fair, yet loving and compassionate He is.
Although life has thrown its own jabs at you , despite all you can still say , God has been good . God remains so faithful and continually shows us overwhelming goodness and mercy .
Mercy was produced by Wilz & video directed by Mauriz
Download & Listen to Mercy by Toluwanimee below
Video: Mercy by Toluwanimee
Mercy Lyrics by Toluwanimee
Intro
Backup ( Your Mercy )
Lead
I have Seen your Mercy
Your Mercy (2X)
Chorus
I have seen your Mercy
I have felt your mercy
I have known your mercy
How can I ever repay
I have seen your mercy
I have felt your mercy
I have known your mercy
Father I thank you
Verse
Not because of what I've done
Not because of what I'll do
My past confronted me
Your mercy exempted me
Since your mercy fell on me
Your goodness is all I see
Your favour accompanies me
Your blessings they follow me
Refrain
It's you're unending mercy
It's you're life changing mercy
Your life transforming mercy
Mercy all over me