Ife Nla (Greatest Love) by Lola Adedokun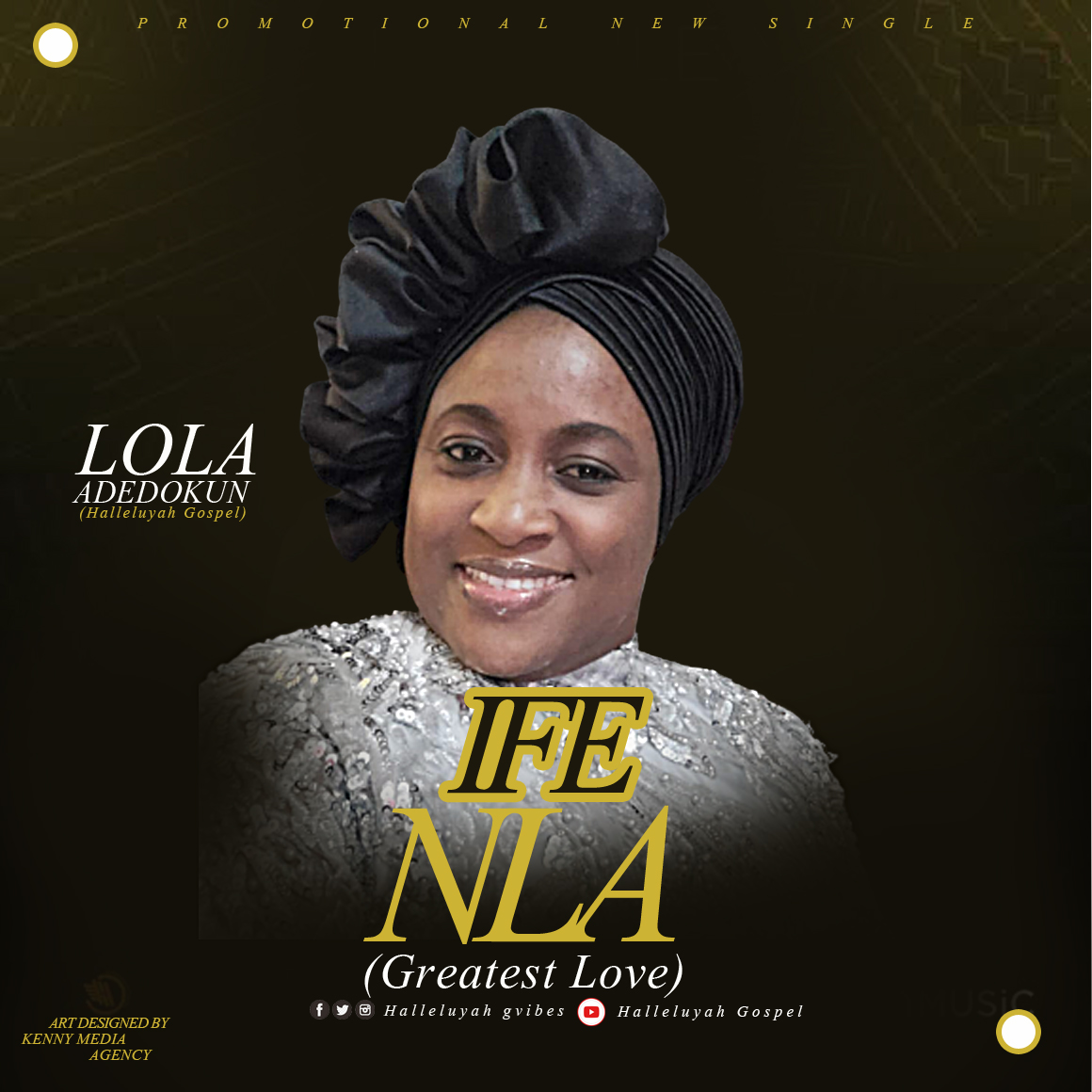 Us-based gospel singer and songwriter 'Lola Adedokun returns with the Official Video to her new single titled 'IFE NLA' (Greatest Love) in anticipation of her debut album.
In other to Celebrates the resurrection of Jesus Christ from the tomb on the third day after his crucifixion, Minister 'Lola Adedokun birthed brand new single for the season.
Remembering the resurrection of Jesus is a way to renew daily hope that we have victory over sin. According to the New Testament, Easter is three days after the death of Jesus on the cross, download this song and Clive to the lyrics. Remain blessed.
Download & Stream Ife Nla (Greatest Love) by Lola Adedokun below
Video: Ife Nla (Greatest Love) by Lola Adedokun