"Church Clothes Struggling Life" – Charles Bob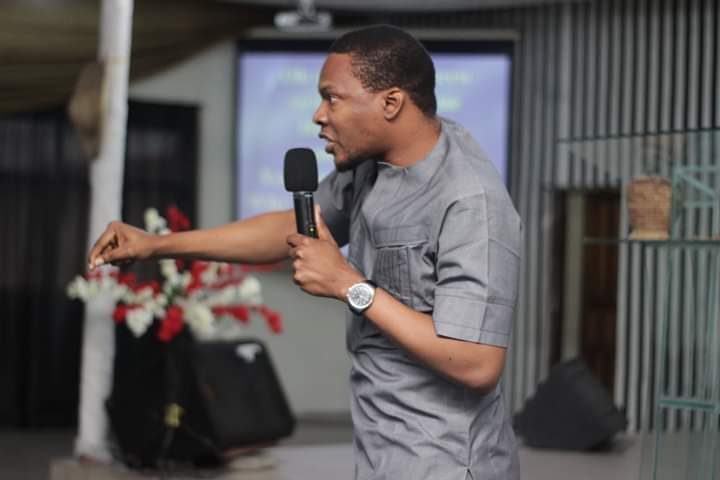 #CHURCH_CLOTHES_STRUGGLING_LIFE
The man behind the pulpit is a sex addict and He is struggling but no one knows..There are things clothes covererd
She blast in tongues like a Multipurpose machine Gun.. Brutal in prayer meetings.. BUT dying deep down because she's struggling with masturbation.
*CHURCH CLOTHES*
I was once a victim many years ago.. Sitting with some of my friends one day and they said ".. Uncle, please tell us your story and hide nothing"
I tried to answer them;I looked at them and as I replied, I struggled not to get emotional and I said ".. My tongues were deep and brutal on the microphone, everyone hailed my fine voice but no one knew I was struggling with sexual addiction…."
*CHURCH CLOTHES*
He always used the word "Bless you brother" on me, he was my leader in our Christian gathering. but I didn't know HE WAS A GAY..
The beautiful angel on the microphone watch pornography everynight to satisfy her lust she wishes to stop, sadly she can't break free BUT SHE LAYS HANDS ON PEOPLE'S HEAD EVERY SUNDAY… And she's called "MAMA"
*hmmm…CHURCH CLOTHES*
She hates it, He hates it but they just can't stop and no one knows that they have sore underneath their garments, they look good on Sunday.. They lift up holyhands.. They are pure on Sundays but impure on mondays… But no one knows because….. CHURCHclothes
She| he have a nice voice but she struggles with immortality…. Everyone knows them as choir masters or choir mistress but they are abortionist
*CHURCH CLOTHES*
He perform miracles everyday, but have a lady who have a child for him out of wedlock
World wide Prophet, Apostle, bishop, evangelist, gospel artists, let's humble ourselves and deal with our secret sins
AREN'T YOU TIRED OF THE CHURCH CLOTHES/CHURCHDRAMA? So many DRAMA in the church today… So many religious drama on Facebook… Everyone is preaching… Why not admit you need help?.. Kai..
Churchclothes. Preaching publicly against the same thing we struggle with in the secret, public success but private failure.
… So many people DYING INSIDE/STRUGGLING inside… So many excos of fellowship… Youth leaders… Youths…Pastors, bishops, evangelist, pope, revered, Apostles, Dying of masturbation.. Sex addiction.. Pornography… BUTTTTTTTTT THEY CAN'T OPEN UP… WHY??? CHURCH CLOTHES…. Church clothes give them a covering…
CHURCH GLORY… CHURCH REPUTATION… CHURCH CLOTHEEEESSSSS…
THEY ARE SUFFERRRRINGGG!!!!! THEY ARE DYING!!!! THEY WANT TO BREAK FREE!!!!
MY LOVE WHO CARE ABOUT YOUR REPUTATION???????…WHO CARES IF YOU BREAK HIS HEART??? WHO CARES IF SHE CAN'T LIVE WITHOUT YOU??? .YOUR DESTINY!!!!
BEWARE OF HIDING BENEATH CHURCH CLOTHES… THE WIND WILL BLOW ONE DAY AND IT WILL EXPOSE WHAT'S UNDERNEATH…
I told them I LEARNT THE HARDWAY THAT THERE ARE SOME MISTAKES THAT CAN'T BE CORRECTED.
Oh lord, am tired of CHURCH CLOTHES, I want to make heaven, this is my earnest crying for myself and my generation…… Oh lord, invade my privacy
Why not cry out today…….. May God deliver us from every secret SIN
As I speak to you I speak to myself
*AMEN*