Winner Man – Grateful Mercy (Mp3 Download & Video)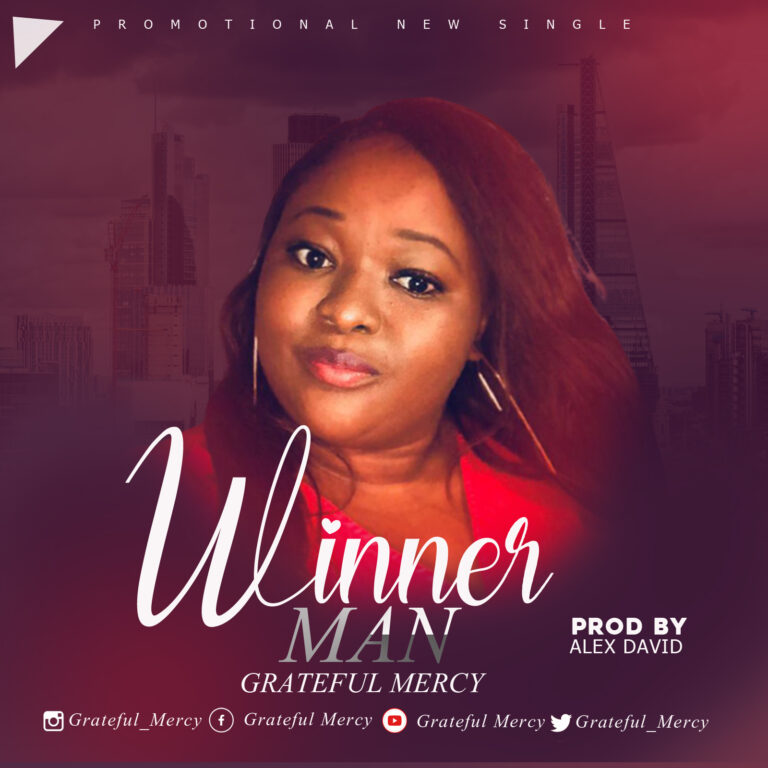 Grateful Mercy releases new single "Winner Man" off her album project tagged "Lion of Judah" the album will premiere in June. Winner Man is a praise medley that was inspired by God to Nigerian US-based gospel minister "Grateful Mercy" known for her graceful nature and anointed voice. The new single emphasis on the victory we have in Christ Jesus, Victory we have over all infirmities, sickness, hardship, and sins we overcome through Christ.
I applaud you to listen, download, like and share with family and friends.
Download, Listen & Share Winner Man – Grateful Mercy below
Video: Winner Man – Grateful Mercy