Since I Was Born by Apostle Charles Omoh (Mp3 Download)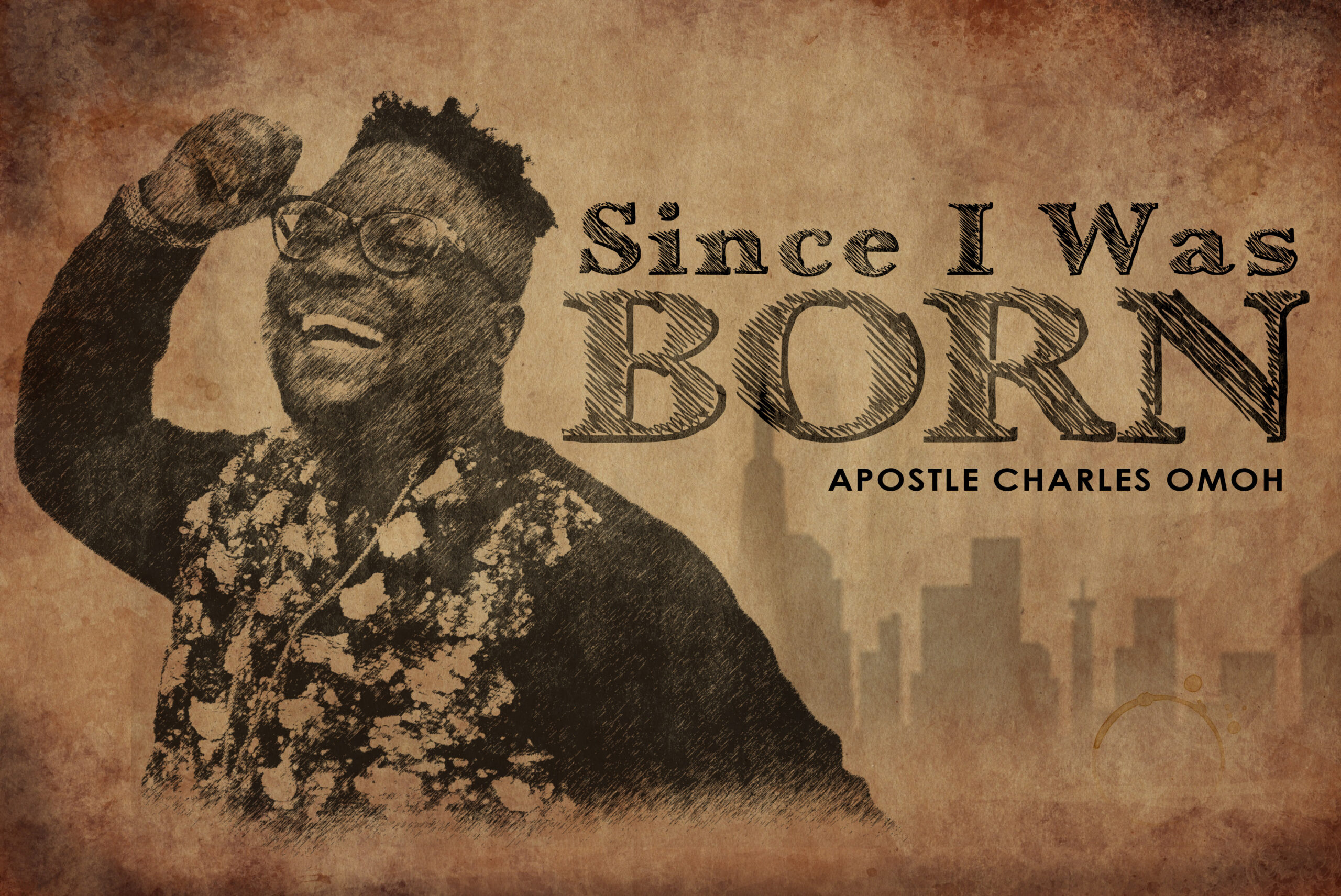 Apostle Charles Omoh comes back with another banger ,brand new dance hall style titled "Since I Was Born' which is an adaptation of the chorus with additional lyrics added.
This powerful piece aptly encapsulates and beautifully elaborates the grandiose of GOD and His unparalleled Faithfulness declares Apostle Omoh
It's indeed a musical frenzy, with wild celebration expressed in the heartfelt rendition and the dexterous interpretation in the production.
It's a non-stop play  for all occasions and events and it was 
Produced by SongsPBeatz.
Download Since I Was Born by Apostle Charles Omoh Mp3 below
Video: Since I Was Born by Apostle Charles Omoh
Since I Was Born Lyrics by Apostle Charles Omoh
Since I Was Born
And now I have grown ooo
I have never seen the Lord changeth
Since I Was Born
And now I have grown ooo
I have never seen the Lord changeth
Everybody have you seen
No no no no since i was born
I have never seen the Lord changeth
Everybody have you seen
No no no no since i was born
I have never seen the Lord changeth
Jesus the same yesterday today forever
Call on His name and His power go deliver
Rock of ages the power of believer
Almighty father with you I no fit shiver
Jesus the same yesterday today forever
Call on His name and His power go deliver
Rock of ages the power of believer
Almighty father with you I no fit shiver
Since I Was Born
And now I have grown ooo
I have never seen the Lord changeth
Since I Was Born
And now I have grown ooo
I have never seen the Lord changeth
Everybody have you seen
No no no no since i was born
I have never seen the Lord changeth
Everybody have you seen
No no no no since i was born
I have never seen the Lord changeth
Taste it and feel it
Taste and see that the Lord is good
I have never seen the Lord changeth
Feel am make u no fille
The LORD is good all the time
I'm an evidence
I have never seen the Lord changeth
No no no no since i was born
I have never seen the Lord changeth
No no no no since i was born
I have never seen the Lord changeth