Odogwu by PST. Obedience Ft. Ada Linus (Mp3 Download)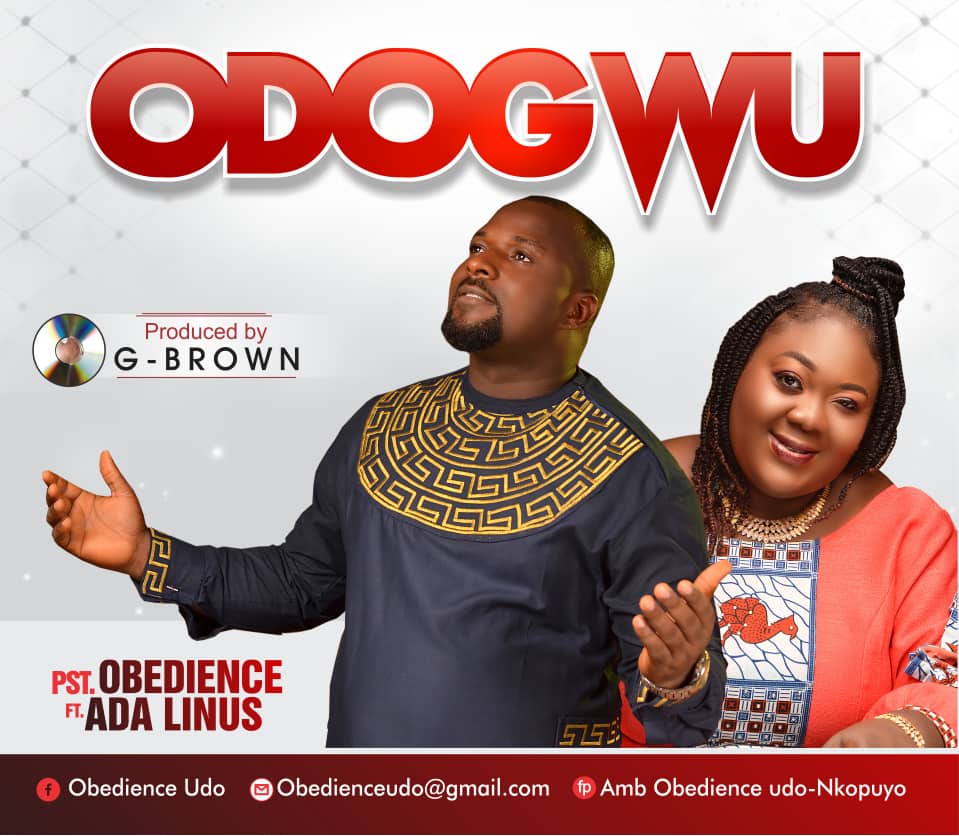 Apostle(designate) Obedience Udo is a rare combination of God's rich and matchless grace, appointed by God for mass evangelism as an End time Army. His unassuming deliverance and anointing has pedestaled him as one in a great demand at Crusades, Seminars, Retreats, Ministers and Believers Conferences in Nigeria and beyond. He is a Public figure, a Song writer, a Worshipper and a Counsellor. He is also the President of Refiner's Flame of Glory Ministry INC. Calabar, Cross River State, Nigeria.
He is an indigenous son of Akwa Ibom State. He started singing at his tender age as a choir master. God has been helping him to push further and now his new single title "Odogwu" is out. To God be the glory. "ODOGWU" which means "Great man" in English language is a song that describes the greatness, victorious and the tremendous power of God. Whenever i call Him by the name " ODOGWU", He attends to my needs speedily. As you listen to the song, believe in this great God and He will speedily come to your aid. Hallelujah!!!
Download Odogwu – PST. Obedience Ft. Ada Linus below