Oasis by Asher Rouna (Mp3 Download & Lyrics)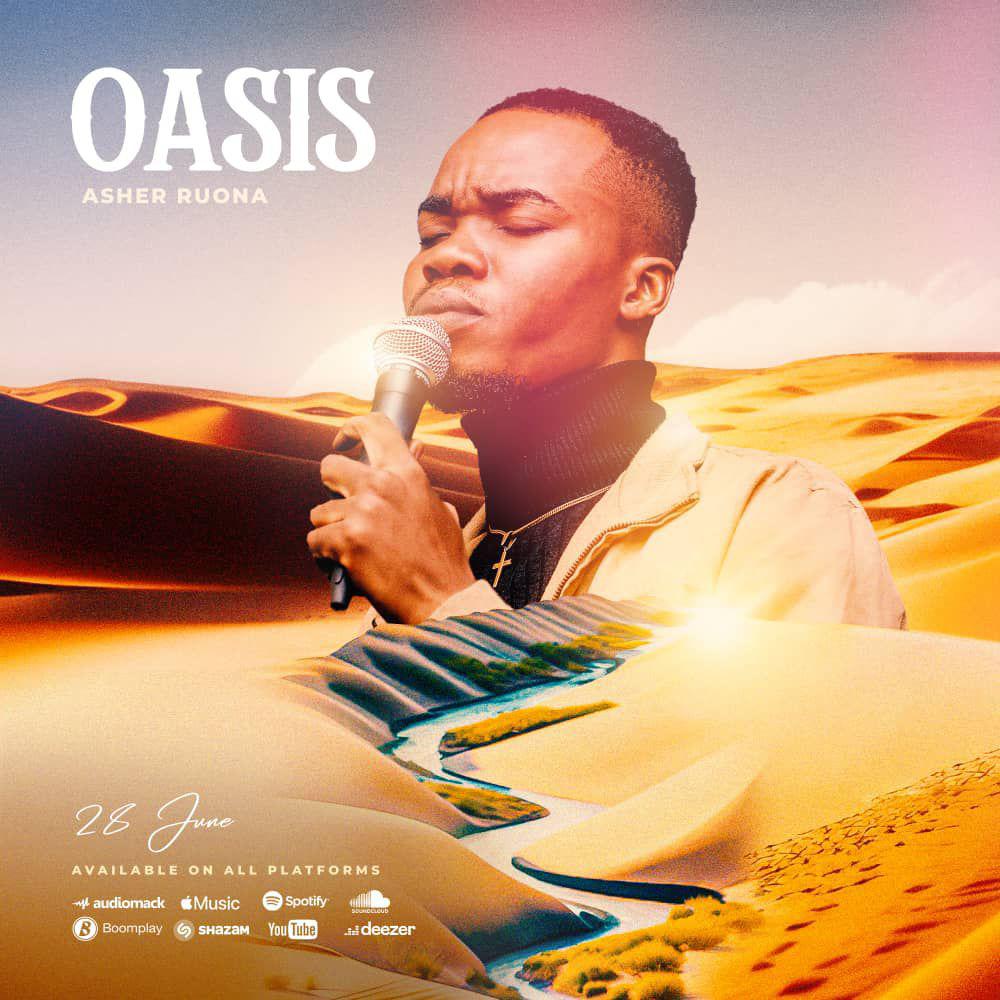 Asher Ruona is a Prophetic Psalmist and a revivalist called into the youth and children ministry. His ministry has wrought, miracles, revival fire, healings and many encounters by the mercies and grace of God.
He is the team leader of VOTAS (Voice of the Ancient Sound) and also the president of the fastest rising revival hub, RMI (Refinery Matrix International).
Oasis is a sound of hope, a sound of awakening to the souls of men that there's is more to them and their existence on earth.
Download Oasis by Asher Rouna below
Oasis Lyrics by Asher Rouna
My life can never end this way
There are many prophecies spoken of me
I am an Oasis, I've got the river of life flowing from within me
My story is not over yet
There are many deposit inside of me
I am an Oasis, I've got the river of life gushing from within me.
Oasis extend…This is not your end
Arise is time to fly
You're so full of strength o
You're the son of God
You're not ordinary
On you are prophecies spoken of years before.
(Chants of Awakening)…