My Lover by Samuel Marioghae (Mp3 Download & Lyrics)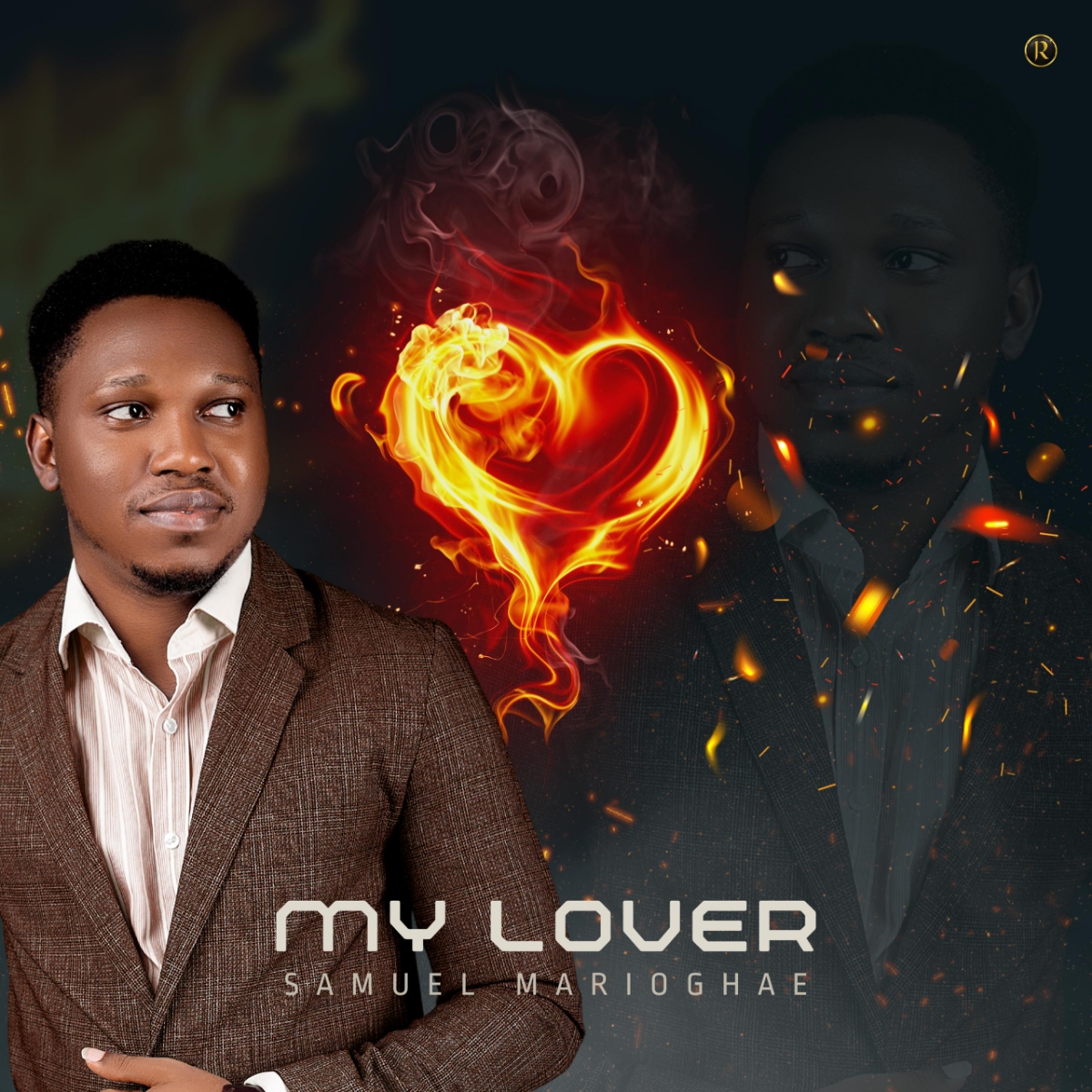 Port Harcourt based gospel music artiste Samuel Marioghae releases a brand new single titled 'My Lover"
Samuel Marioghae is a psalmist and a great evangelist with a calling to prepare the body of Christ for rapture. He has received a special mantle from the lord Jesus to gather the scattered sheep's across the globe and to strengthen the church of the lord Jesus with powerful bible teachings and songs.He has a mandate to stir the hearts of the saints for a new wave of revival and a mighty outpouring of Gods Spirit upon the earth in these last days.
If you are a Christian who is interested in tapping into God's power of God through sound teachings of Gods word with angelic tunes then connecting to this vessel will make a great choice.
Download My Lover by Samuel Marioghae below
My Lover Lyrics by Samuel Marioghae
Oh oh oh oh oh oh my lover(2×)
Lion of judah my lover
Prince of prince saviour my lover
You have called me your own my lover
You gave it all for me my lover
Oh oh oh oh oh oh my lover
Eh eh eh eh eh eh my lover
AMAZING GRACE
Bread of life
Heavenly manna
You sustain me
Consuming fire
Our hearts desire
You have won the victory
Lover of the stranger
Born in a manger
It is you we want to see
Hope of the hopeless
Help of the helpless
You have set the captives free(2×)
Oh oh oh oh
Oh oh oh oh oh oh oh
Light of the world
Bright morning star
Glorious sun of righteousness
It's your grace
Your grace
Greatly shinning on me
In your light we see light
Glorious sun of righteousness.
Its your grace
Your grace
Greatly shinning on me
Light of the world
Bright morning star
Glorious sun of righteousness
Oh oh oh oh
Oh oh oh oh oh oh oh
In your light we see light
Glorious sun of righteousness
Bread of life
Heavenly manna
You sustain me
Consuming fire
Our hearts desire
You have won the victory
Lover of the stranger
Born in a manger
It is you we want to see
Hope of the hopeless
Help of the helpless
You have set the captives free
Just repetition of the same thing