[Music] Jesus Is Mine by Desai David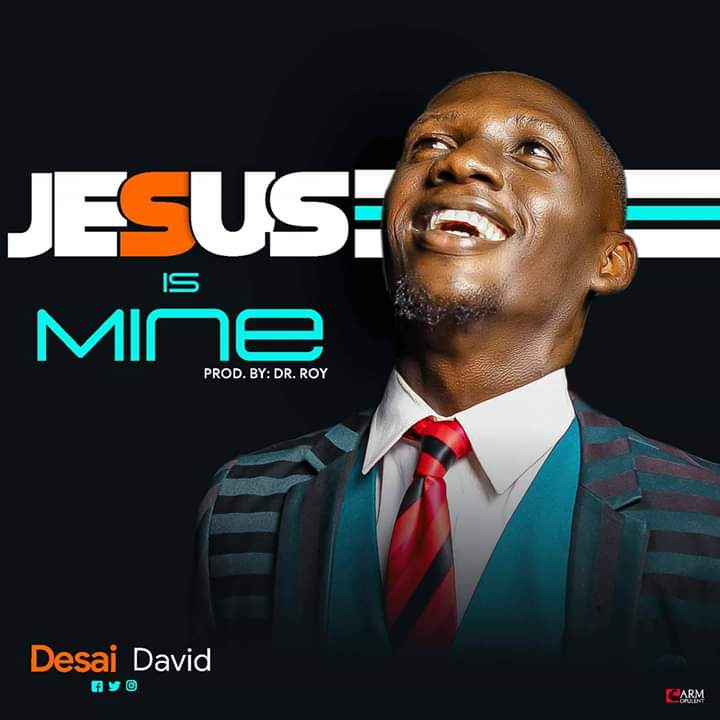 The anointed and versatile music minister, Song Writer, Recording and Performing artist Desai David releases another hit song titled "Jesus is Mine"
Desai David who is an eccentric music minister with a very unique voice and sound has been a blessing to the world and body of christ for some years now.
The song "Jesus is Mine" is an old pentecostal classic song that was refixed by Desai David and Dr RoyThe anointed and versatile music minister, Song Writer, Recording and Performing artist Desai David releases another hit song titled "Jesus is Mine"
Desai David is an eccentric music minister with a very unique voice and sound has been a blessing to the world and body of christ for some years now.
The song "Jesus is Mine" is an old pentecostal classic song that was refixed by Desai David and Dr Roy
Stream, Download, Listen, enjoy and share
Blessings!!!!