Min. GUC receives a brand new car just after gifting his Pastor a car.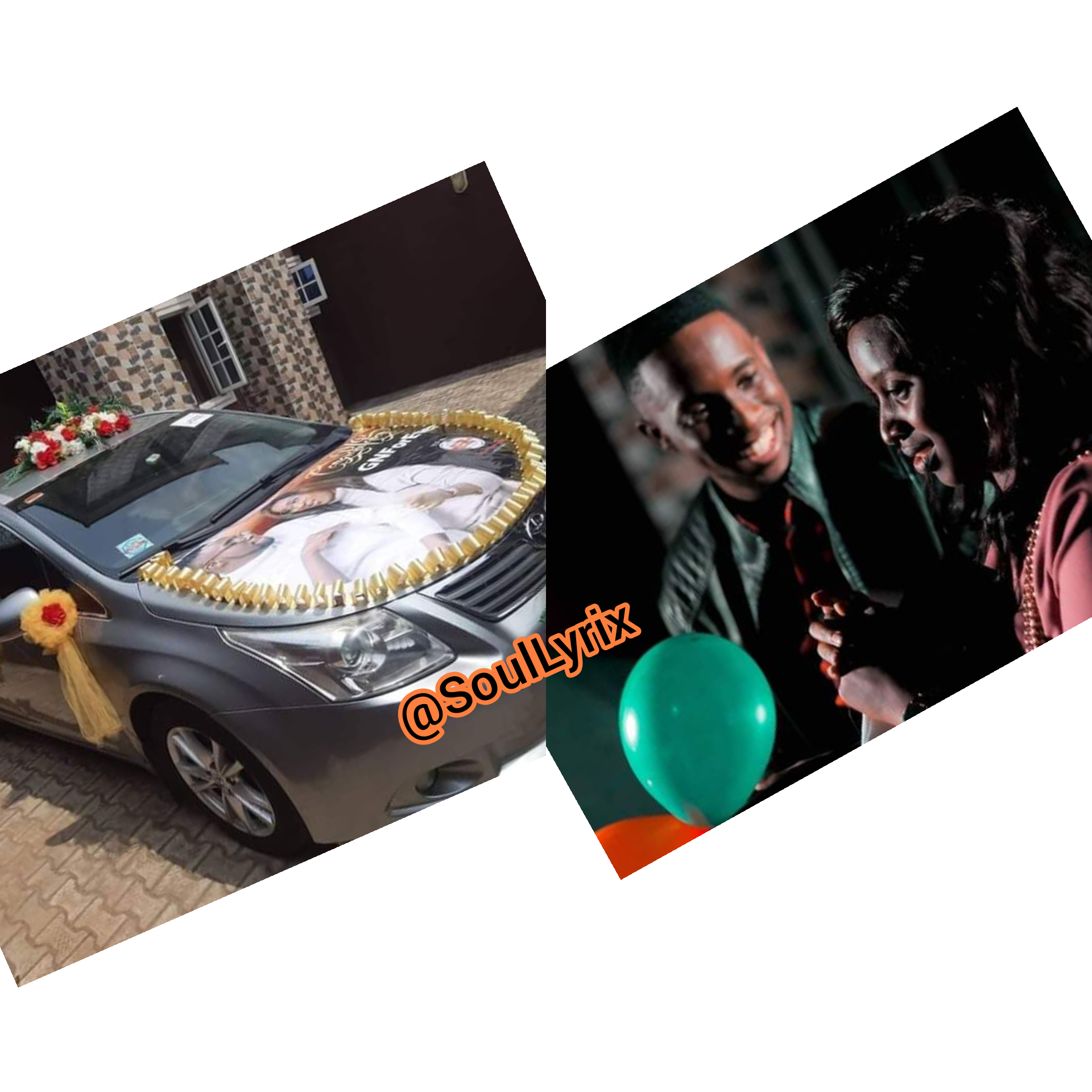 Just recently after we witnessed how Minister GUC honored his Pastor, Pastor Omodibo Moses with a new car as an appreciation for his his presence and input in his life on Sunday, 7th March. Yesterday being 10th of March, Minister GUC and wife receives the gift of a brand new car.
Truly the God we serve is not a scam.
See photos