Miccally Osita – God of Miracles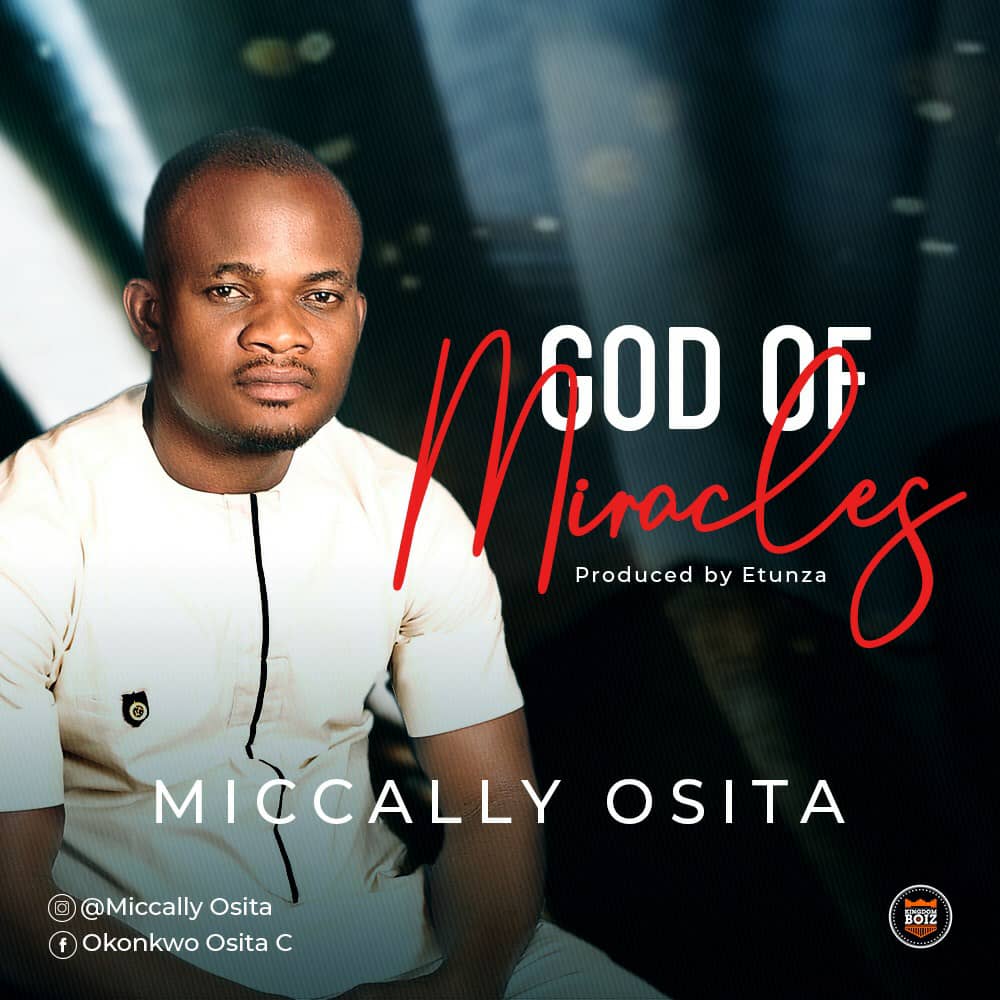 Last year (2020), music minister Miccally Osita released a new single titled God Of Miracles which is available on all digital platforms.
The song which is one of worship and praise to God for the uncountable miracles he's doing in our lives and through us has since been blessing lives since its release.
Here's the official video for the song which was directed by El More for A Bed Studio Productions.
Watch the video below and get the audio from your favorite digital store with the link below.
Download & Listen to Miccally Osita – God of Miracles below