Mercy Story by Futures (Mp3 & Video)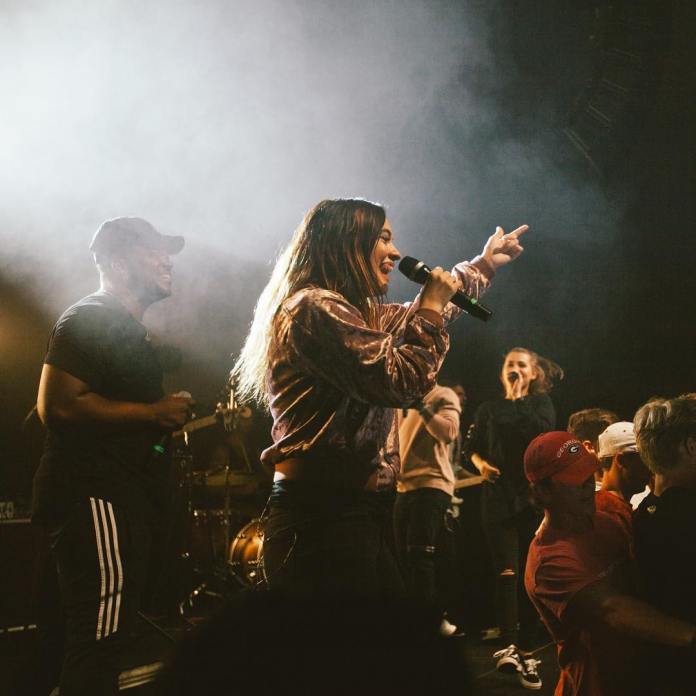 Atlanta-based group Futures brings in the Easter season with their new song "Mercy Story," available now for streaming and downloading via all major digital outlets word-wide.
Coming off the heels of their two fresh pop releases "Can't Steal This Love" and their current radio single "Just So Good", the latest offering from Futures is a declarative worship anthem led by Ryan Rolls.
In a world desperate for redemption, "Mercy Story" brings attention to the power of the Cross and charges forward with that invitation.
"There is no greater mercy story than the cross. Ephesians 2:4 talks about how we have been given salvation by a God who is rich in mercy – what a gift! This song is our take on the simple yet life-changing message of the gospel. Heaven's exchange, His life for our Salvation – this is what Easter is all about!" – Futures
Download & Listen to Mercy Story by Futures below
Video: Mercy Story by Futures