Kajijo By Mr Josh (Mp3 Download, Video & Lyrics)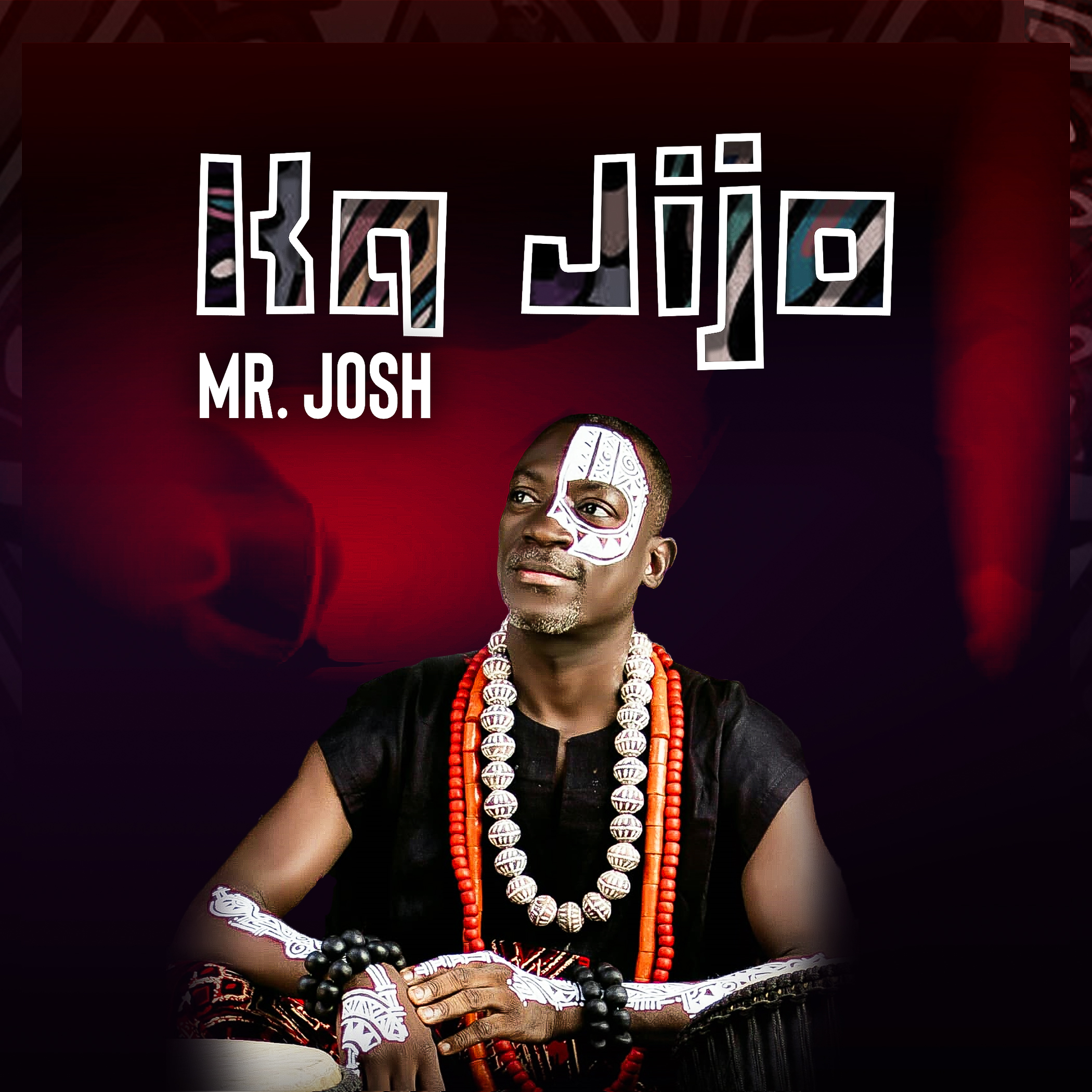 Port Harcourt-based Gospel Artiste who is gradually creating a niche for himself in the music industry "Mr. Josh" releases a new single titled Ka Jijo (Audio and official video).
Speaking About the song, Mr Josh stated that
Ka jijo is a song of gratitude and a reflection of what God has done in my life and the lives of every living being alive today, we can't but exalt this Mighty God with a song and a dance, hence the title "Ka jijo" (let's dance).
Download, Stream & share Kajijo By Mr Josh below
Video: Kajijo By Mr Josh
Kajijo Lyrics By Mr Josh
Baba you are worthy of our praise
Baba you are worthy of our praise
We proclaim your glory and honour
Your marvellous works among men
No other gods can compare
Baba you're greatly to be praised
Ale we lesé Baba ale we lesé
Éru jéjé Leti okun púpá
Éru jéjé Leti okun púpá
Awa dupé ésé ooo
Awa dupé ésé ooo
Awa dupé dupé ooo
Awa dupé ésé ooo
Éyin lóba tó ga ju
Awa dupé ésé ooo
Ja Jehovah
Awa dupé ésé ooo
My redeemer
Awa dupé ésé ooo
My provider
Awa dupé ésé ooo
Éni ba móre ko dide kojo kojo
Éni ba móre ko dide kojo kojo
Émi ma móre mo dide mojo mojo
Émi ma móre mo dide mojo mojo
Émi ma móre mo dide mojo mojo
Émi ma móre mo dide mojo mojo
Oya bend down
Ka jijo ka jijo
Oya Bend down
Ka jijo
Bend down
Ka jijo
Oya béré mólé
Ka jijo ka jijo
Oya béré móle
Ka jijo
Béré mólé
Ka jijo
Éni ba móre ko dide ko jo ko jo
Hallelujah
Éni ba móre ko dide ko jo ko jo
Émi ma móre mo dide mo jo mo jo
Common common
Émi ma móre mo dide mo jo mo jo
Émi ma móre mo dide mo jo mo jo
Émi ma móre mo dide mo jo mo jo
Heeeee
Oya bend down
Ka jijo ka jijo
Oya Bend down
Ka jijo
Bend down
Ka jijo
Oya béré mólé
Ka jijo ka jijo
Oya béré móle
Ka jijo
Béré mólé
Ka jijo ka jijo
Éni ba móre ko dide ko jo ko jo
Ka jijo…ka jijo…ka jijo…
common common
Émi ma móre mo dide mojo mojo