HEAR WHAT PASTOR CHRIS OYAKHILOME SAYS ABOUT THE CORONA VIRUS VACCINE TO GOSPEL LEADERS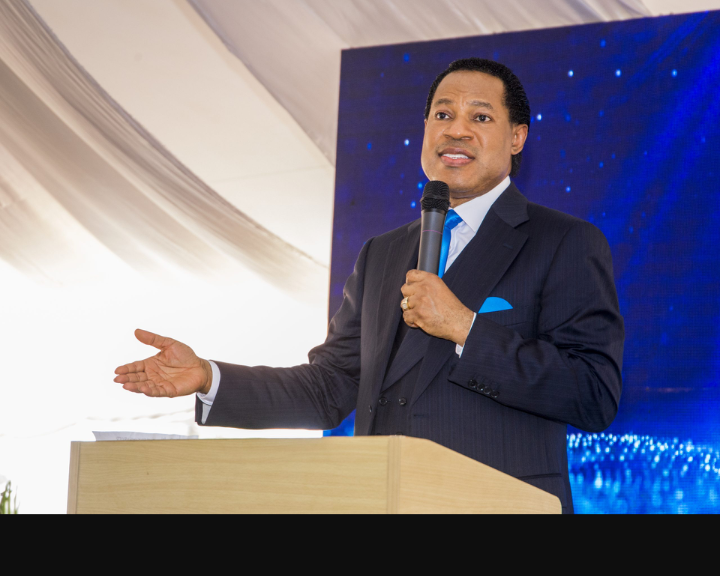 Chris Oyakhilome (also known as "Pastor Chris" (born 7 December 1963) is the founder and president of LoveWorld Incorporated, also known as Christ Embassy , based in Lagos , Nigeria.
During the Christ Embassy "Global Prayer" Last week ,
Pastor Chris shuns Gospel ministers who have been misled into taking the Corona virus Vaccine and he adviced he members not to take the corona virus vaccine.
According to him;
Any minister of the gospel. Who has been mislead in taking the vaccine, remember the God you started serving when you we're young , remember the God you crid to when you started serving Jesus Christ.
He admonished believers to stay glue to God's promise to them and do not follow this world especially at this Last days as it is seen as a battle against the church of Christ.