Cross Over by Tommy Tush (Mp3)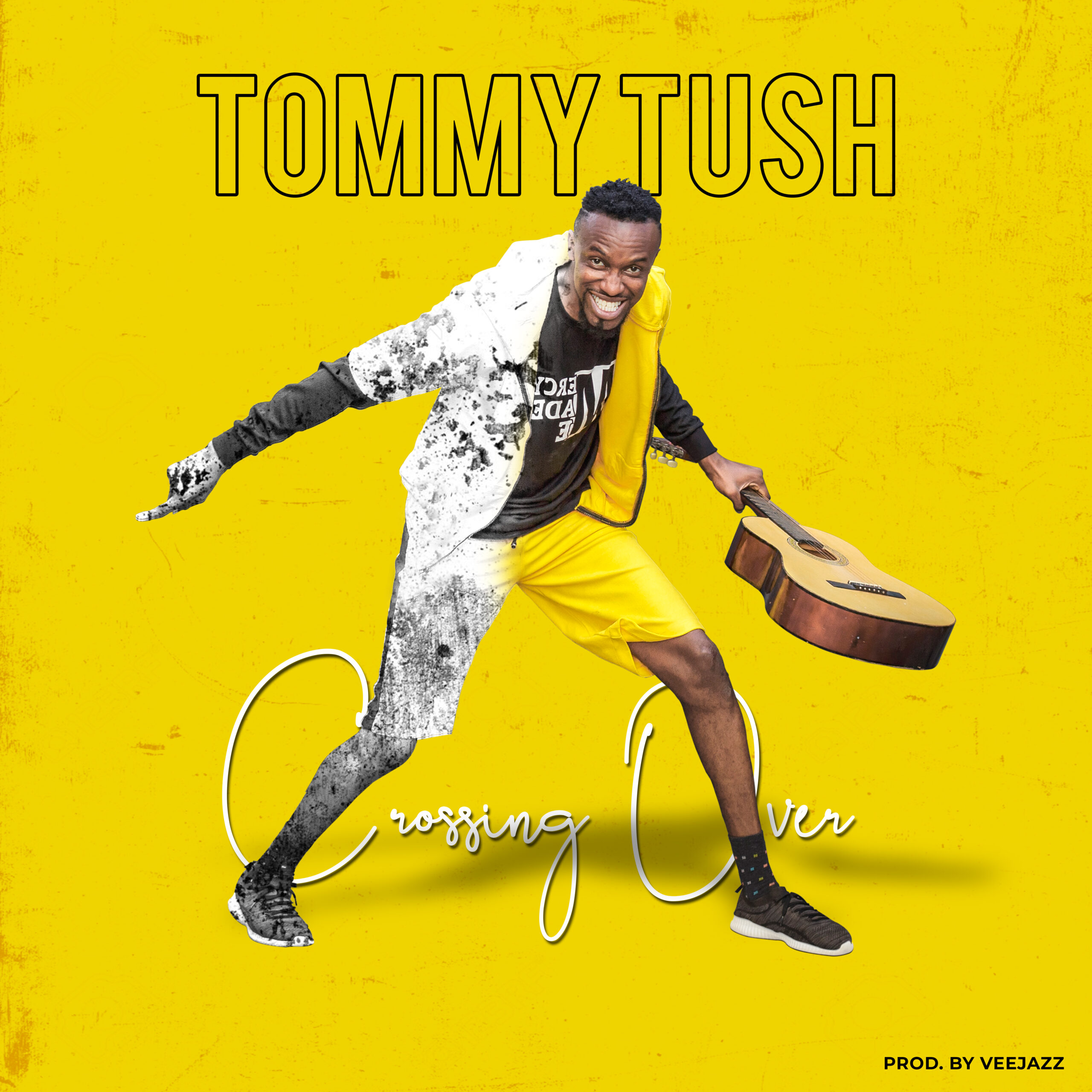 Tommy Tush released a brand new song titled Cross Over after the successful release of his last single This Life that went viral and was widely accepted by many.
Tommy Tush says- "This is a prophetic song. I wrote Crossing Over as a personal statement to myself and I believe it will resonate with everyone. After going through some challenging moments, loss of loved ones, bad news, depressing seasons, stormy seasons and fears, I had to make up my mind to step out of my dark places and move to better things. In this song I expressed my gratitude to God for his covering and his mercy through the pandemic that ravaged the world. It was a noisome pestilence. It could have been worse but God.." Life is a movement from a phase to another.
We all go through different seasons of life but from now and onwards it will be a forward movement. From death to life, from defeat to victory, from the old to the new. Don't stay stuck in whatever you want to be free from. You have permission to move. Nothing can hold you back. Everything changes. Things are getting better forward. Take a step and cross over"..
Crossing Over was written by @tommytush.