Chinazom – Uche Arinze (Mp3 Download & Lyrics)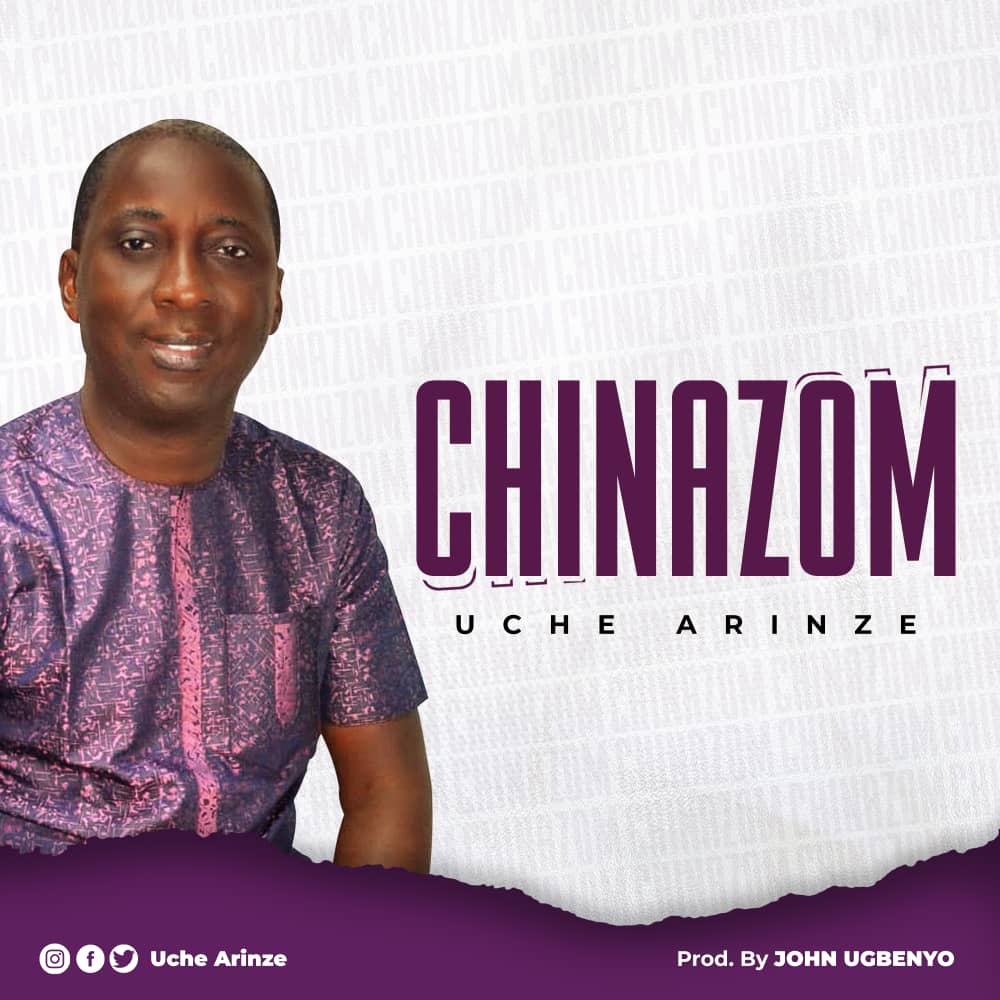 Multi-talented musician and singer Uche Arinze makes a comeback with a brand new single Chinazom.
Chinazom is a song of praise. When we praise God, we move Him to fight for us.  Chinazom has a highlife feel that will move you into dancing and lifting up praise. There is so much going on around the world, if we can totally rely on God, He is able to protect and keep us from any harm. Arinze
Arinze is also a veteran broadcaster whose passion for music has been from way back as music literally runs in the family. He learnt a lot from his father who played with the legendary Sir Victor Uwaifo.
Download & Listen to Chinazom – Uche Arinze below
Chinazom Lyrics – Uche Arinze
Tochukwu!
Tochukwu!
Hallelujah!
Let's hide, let's stay in the presence of God -Today!
Dwelling always in the presence of God – Most high
God is my refuge and my strength – Always
He is my fortress and my shield – Always
Chinazom! Chinedu!
Tochukwu!
Chimamanda! Chinonso!
Tochukwu!
Chinenyenwa! Chiebuka! Tochukwu!
Everybody Clap your hands.
Clap Clap Clap Clap your hands!
When you praise Him
You are defended
When you worship
You are protected