Call by Emmanuel Brigg ft Prinx Emmanuel (Mp3 & Video)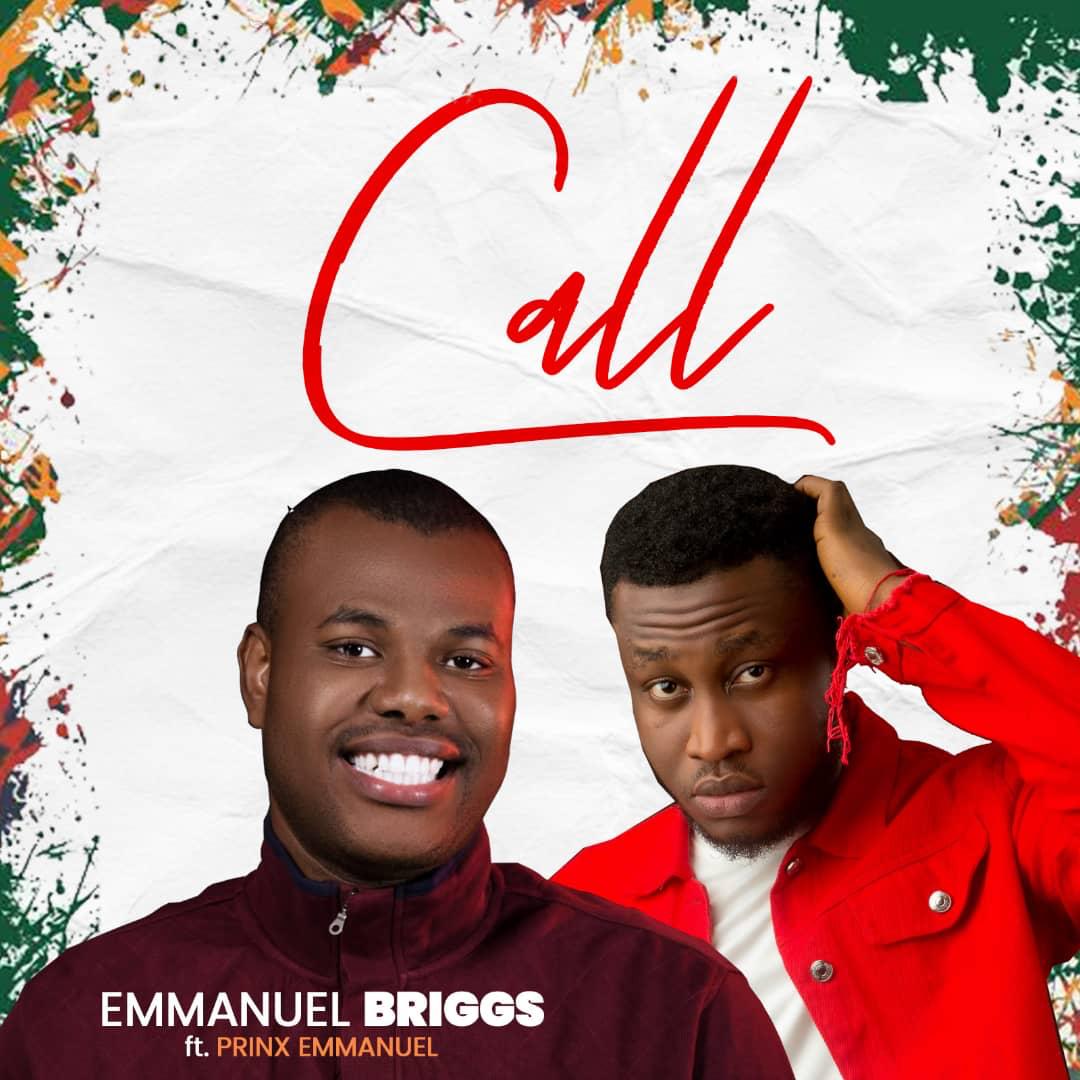 Phenomenal Gospel artist Emmanuel Briggs yet again shows his musical prowess and dedication to the art with his new song titled "Call". Emmanuel Briggs has put a special Gospel artist on this Song also, Prinx Emmanuel and together they've made one of the sweetest Gospel songs out in this Era.
Emmanuel Briggs is a Nigerian Gospel artist based in Canada but has successfully reached thousands of people all around the world through his music.
Emmanuel Briggs is someone who inspires and encourages anyone he comes in contact with constantly lifting the spirit of his hearers through his amazing music and his faith-filled words.
Gospel Minister Emmanuel Briggs expresses his love for God through his art, he has been consistent with his Musical Ministry and this has earned him some major recognitions as his music remains a major source of encouragement to the down in spirit.
"Call" by Emmanuel Briggs featuring Prinx Emmanuel is a song inspired by the Holy Spirit to bring peace to the lives of his people.
"Call" is a special song it's a must-have on your playlist and it is available for download on all platforms.
Video: Call by Emmanuel Brigg ft Prinx Emmanuel