Arugbo Ojo by Dare David ft. Jonathan Nelson (Mp3 Download)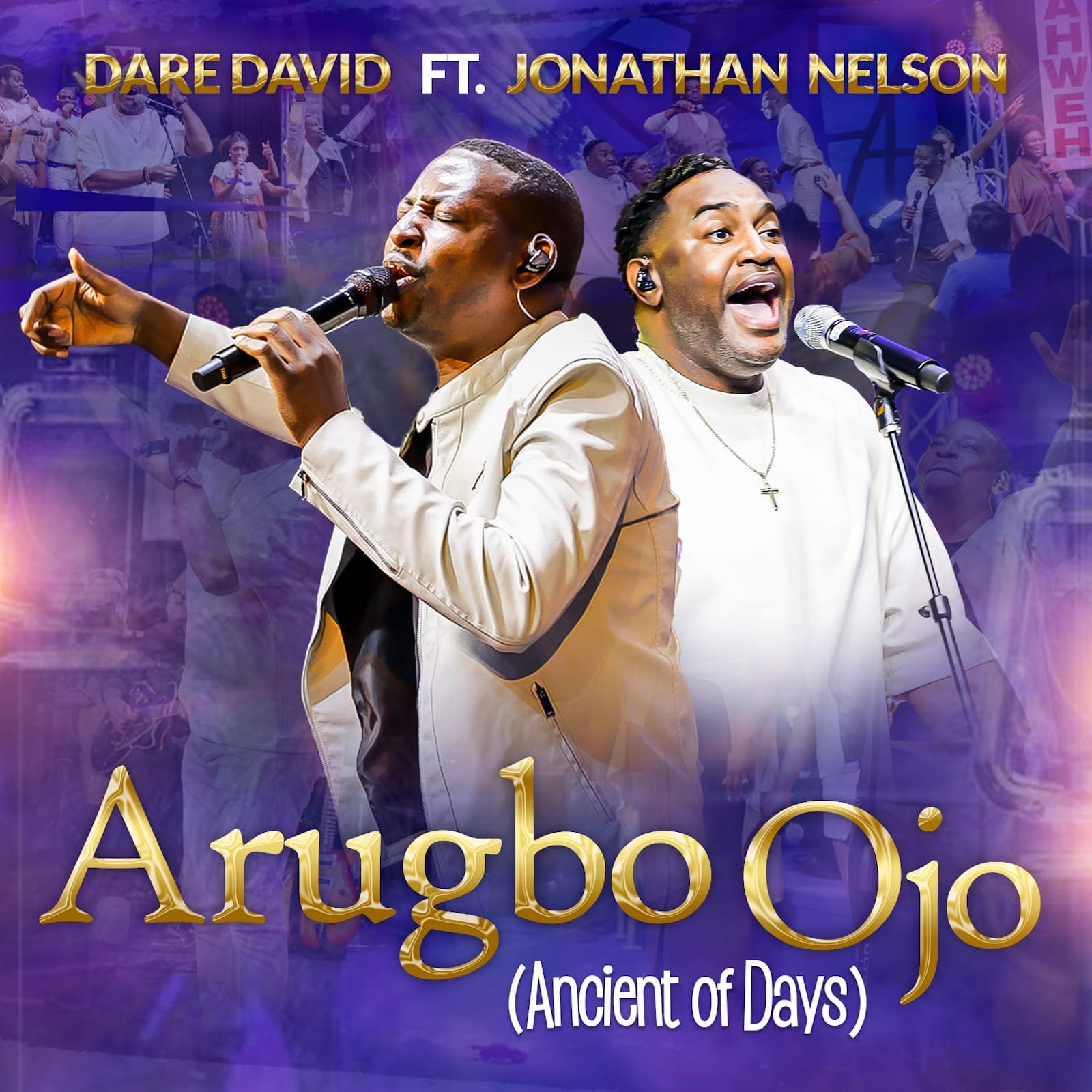 US-based Nigerian gospel music maestro, recording artiste, songwriter, worship leader, and producer, Dare David captures the moment with a brand new single and video titled, "Arugbo Ojo," featuring Jonathan Nelson.
This new song is titled in the Yoruba language [a dialect widely spoken in the Western region of Nigeria] which translates to mean, "Ancient Of Days," and recorded at the "Judah Experience" Live Recording.
Commenting on the song across his social platforms, Dare says; "The book of Daniel describes the Ancient of Days saying "I beheld till the thrones were cast down and the Ancient of days did sit. Whose garment was white as snow, and the hair of his head like the pure wool: his throne was like the fiery flame, and his wheels as burning fire" Daniel 7:9."
This new song joins a list of other projects such as; "Let Your Glory Fall," "Awesome God Medley (EP)," "Living Testimony," "Eze," "The Name Of Jesus," and much more, all credited to him.
Download Arugbo Ojo by Dare David ft. Jonathan Nelson below
Video: Arugbo Ojo by Dare David ft. Jonathan Nelson