We Give You Glory (LIVE) by Manus Akpanke (Mp3 Download & Video)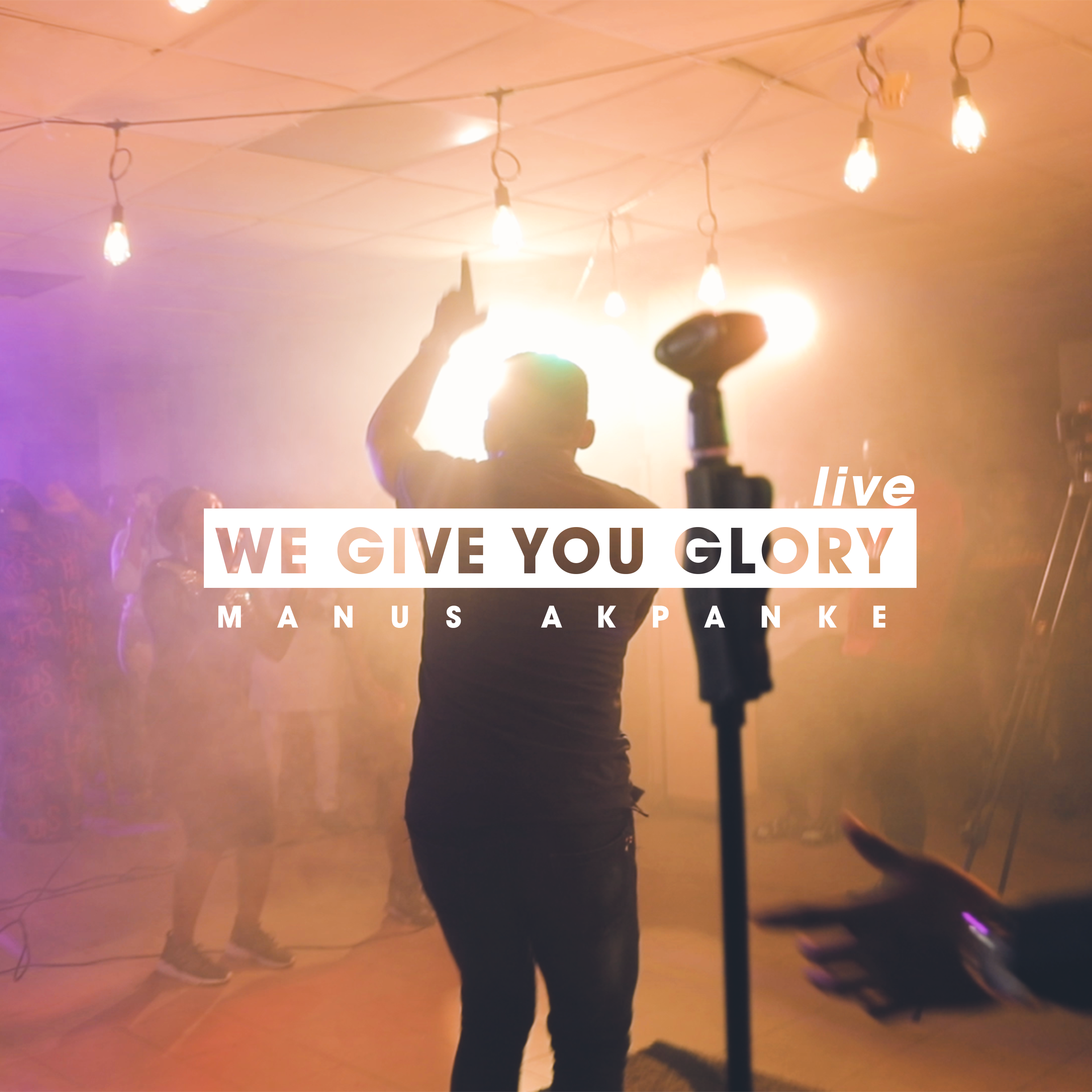 Abuja-based singer, producer, and songwriter Manus Akpanke who is behind widely accepted songs like "Your name", "the same" and many others has blessed us with another great tune titled "We give you Glory". it's yet another powerful praise/worship tool delivered into our hands.The song cuts across generations as it gives us the feel of ancient worship and yet captures contemporary sound – obviously a masterpiece from the genius himself.
In his words, "What else would you do when you come to realize that you have a God who CANNOT CHANGE, FAIL and whose lordship is FOREVER? You Give Him Glory. It's all His!!!
Download, Stream & Share We GiveYyou Glory (LIVE) by Manus Akpanke below
Video: We Give You Glory (LIVE) by Manus Akpanke