SINACH PUTS HER FANS UNDER SUSPENCE WITH A QUESTION ABOUT HER NEW ALBUM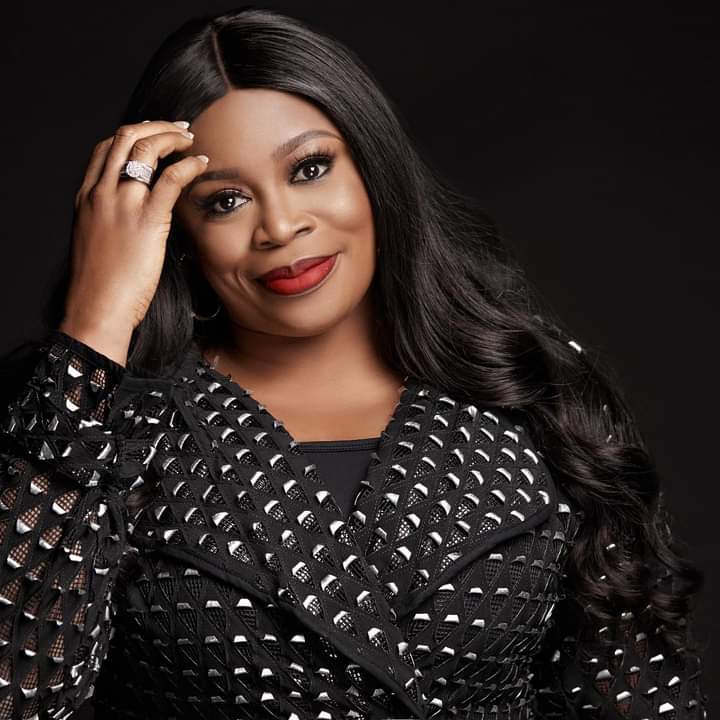 Osinachi Kalu Okoro Egbu, popularly known as Sinach her stage name , is a Nigerian singer, songwriter and senior worship leader at Loveworld.
She is the songwriter of 'Way Maker', a song that has blessed so many all over the world and has won her so many awards.
Mins. Sinach is set to release her New Album.
She has informed her friends and fans to stay tuned to her new project which is targeted towards blessing souls and bringing men to God.
From her recent posts on her social media handles, Sinach
tends to shake the world as she will be featuring other great ministers on her Album base on the question she asked her followers.
According to her;
"Guess which Ministers are featured in Sinach upcoming Album ?
Indeed we are in for a surprise from Mins. Sinach.
It will also interest you to know that, She is the first singer-songwriter to top the Billboard Christian Songwriter chart for 12 weeks in a row. Her song, 'Way Maker' bagged three nominations and won the Song of the Year at the 51st GMA Dove Awards, making her the first Nigerian to win the Award. She has released 9 studio albums with several gospel hit songs, including "Way Maker", "I Know Who I Am", "Great Are You Lord", "Rejoice", "He Did It Again", "Precious Jesus", "The Name of Jesus", "This Is My Season", "Awesome God", "For This", "I Stand Amazed", "Simply Devoted" and "Jesus is Alive".
From her ongoing project, Sinach still intends to blessing more Lives and stay fit in God's kingdom.