Open Doors – Busola Martins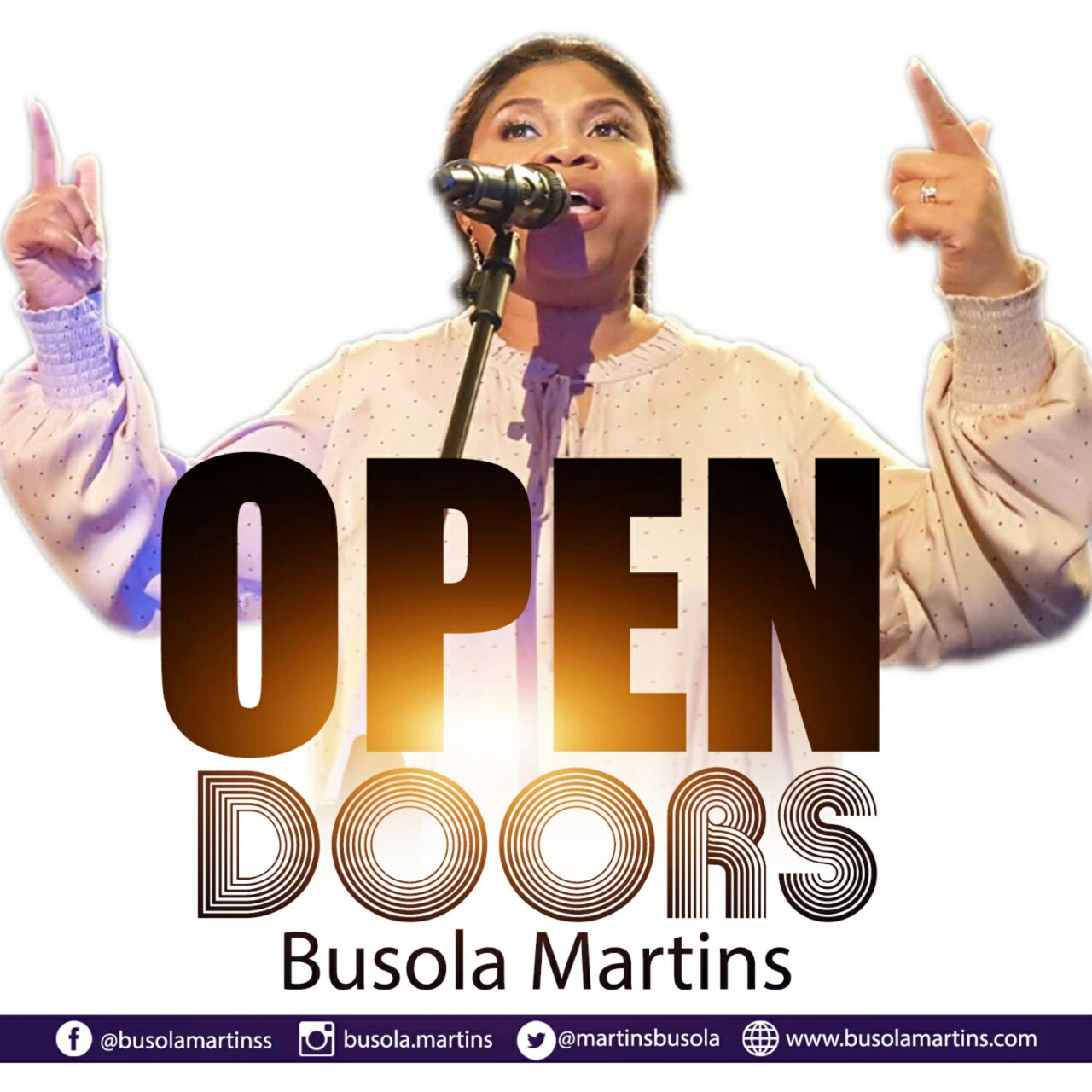 Recording artiste and Pastor Busola Martins returns with new single 'Open Doors'. A quick follow up to her last single 'It's Time'
Busola shared the inspiration behind the song 'Open Doors'. She said earlier in the year God gave her the lyrics but she was reluctant to record and release the song but after so much leading by the spirit to release the song, personal doors started opening up for her as soon as she took a step.
Busola emphasized the promise of God in Rev 3:8, I have placed before you an opened door which no one can shut.
As you watch, download and listen to this new song I see doors opening for you.