In His Presence – Vessel Precious (Music & Video)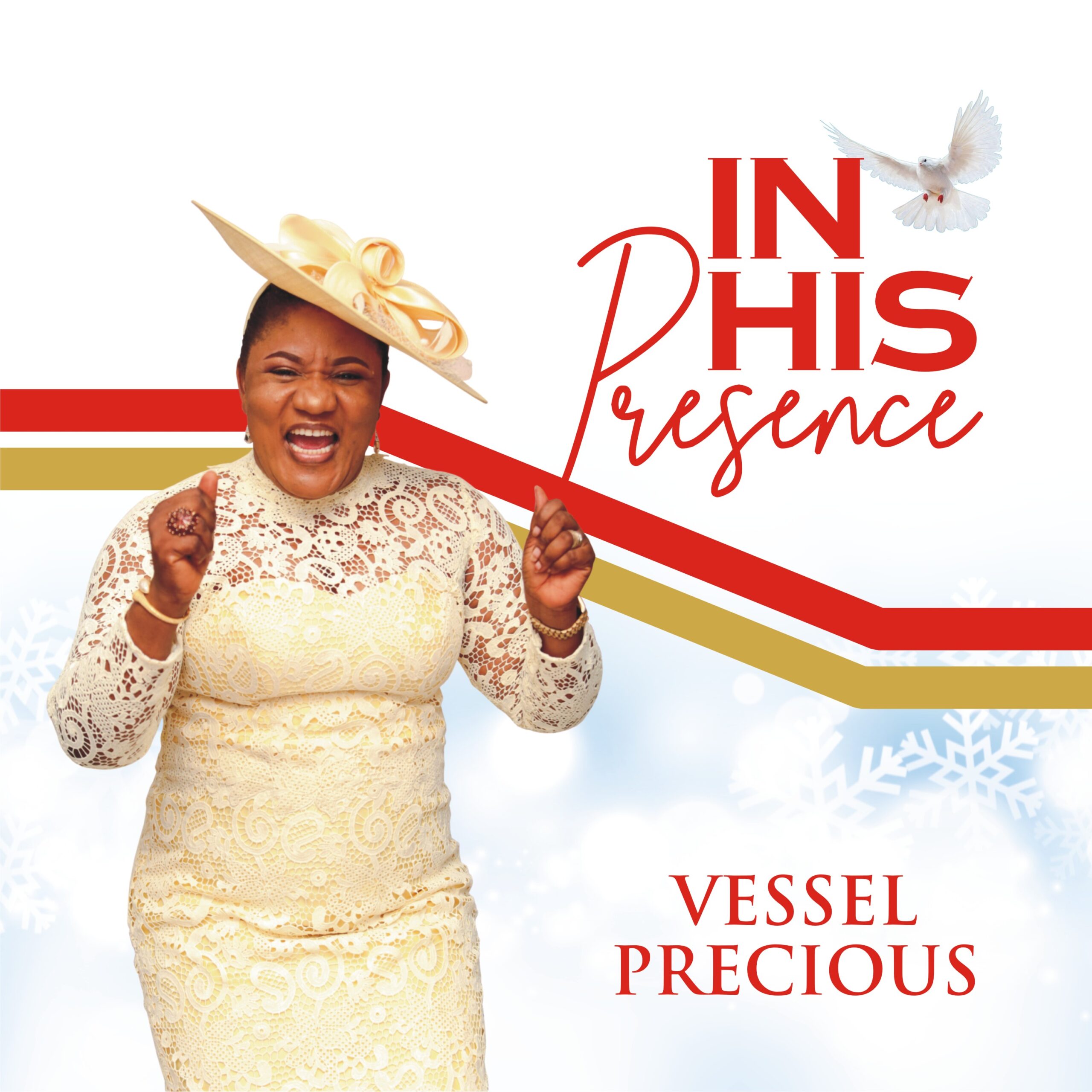 Gospel artist and minister, Vessel Precious has released her debut album titled "In His Presence".
Vessel Precious is a minister of the gospel, humanitarian and Businesswoman. She's the President of PRECIOUS VESSELS GLOBAL CARE FOUNDATION, a nonprofit, nongovernmental Outfit that cares for females in prisons and indigent homes. Produces a branded natural honey( Rock Natural Honey).
She is the convener of Ladies of Honor International Movement (LOHIM), based in Lagos and Abuja, it is a women movement that grooms women of adult age to be who God has called them to be, helping them grow spiritually and spreading the gospel simultaneously.
She has always had a call into the Gospel music ministry, starting out as the leader of the Choir in her local church to posting spontaneous worship videos on her YouTube and Instagram pages and teaming up with 'the True worshippers' (music section within LOHIM) to present this body of work.
The 'In His Presence' Album was launched in December 2020 and is now released on all Digital Streaming platforms and consists of 6 beautiful songs. From 'Chioma' that expresses the goodness of God in the Igbo language, to 'Final Say' that reminds you of Gods place In your Life, this Album will bless you greatly.
Click the link below to stream the music album and watch the Music Videos on YouTube.
Download & Listen to In His Presence by Vessel Precious
Video: In His Presence – Vessel Precious